Portland Spirit Bigfoot Adventure Cruise | Daily Departures, 7-Hour Columbia Gorge Jet-Boat Adventure Cruise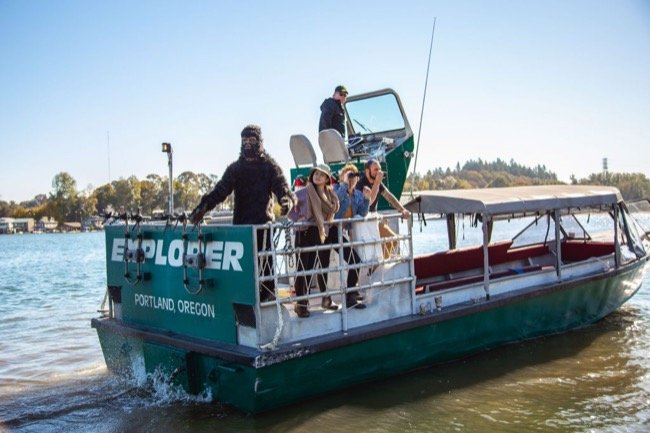 From Our Sponsors
Portland Spirit Bigfoot Adventure Cruise
All Ages
Save $25 w/ code BIGFOOT at bigfootcruise.com
Ride the Explorer jet-boat from Portland to Cascade Locks as we embark into the "Heart of the Columbia Gorge" to search for the elusive creature known as Bigfoot. See the landmarks that make the Northwest famous, while listening to live and recorded narration. Enjoy content created by Animal Planet's Finding Bigfoot star, Cliff Barackman.
Highlights
See all the landmarks that make the Northwest famous

Listen to narration from Cliff Barackman about Bigfoot
Enjoy live narration from Portland to The Columbia Gorge
Embark on a 140 mile round trip jet-boat experience
Enjoy an hour stop in Cascade Locks for a scenic lunch break
Bigfoot is the hide-and-seek champion of the world. With the help of the star of Cliff Barackman, Animal Planet's Finding Bigfoot, we will try our best to find him. Travel from Portland to the Heart of the Columbia Gorge on this seven-hour round trip excursion. See sights such as Beacon Rock, Bridge of the Gods, Multnomah Falls, Bonneville and Dam, and many more.
We are the only riverboat company that offers daily trips through the Bonneville Locks. Experience being raised as much as 70 feet from the lower Columbia River. We will explore the history and lore of Bigfoot and his presence in the Pacific Northwest. Learn about known sightings along the river June – September and get the inside scoop on this mysterious creature's habits. This cruise includes a tour guide to point out the sights and detailed explanation of what you are seeing. There will also be a recorded narration by Cliff Barackman, discussing sightings and the history of Bigfoot. This is a covered jet-boat, dress for the weather, you will not get rained on as it is covered. Please be prepared with a sweatshirt or jacket, as it can be cooler in the morning. This is all day trip includes a one-hour stop in Cascade Locks, where you can enjoy a scenic lunch on the waterfront at The Locks Grill. Locks Grill Menu  This cruise is not wheelchair accessible.
What You Will See
Total Duration: 7 hours
Hawthorne Bridge, Portland, Oregon
Morrison Bridge, Portland, Oregon
Burnside Bridge, Portland, Oregon
Steel Bridge, Portland, Oregon
Broadway Bridge, Portland, Oregon
Fremont Bridge, Portland, Oregon
St. Johns Bridge, Portland, Oregon
Kelley Point Park, Portland, Oregon
Jantzen Beach Super Center, Portland
Interstate Bridge, Vancouver, Washington
Rooster Rock State Park, Corbett, Oregon
Vista House, Corbett, Oregon
Multnomah Falls, Bridal Veil, Oregon
Beacon Rock State Park, North Bonneville, Washington
Bonneville Lock & Dam, Cascade Locks, Oregon
Bridge of the Gods, Cascade Locks, Oregon
Locks Waterfront Grill
Many More…
More Upcoming Portland Events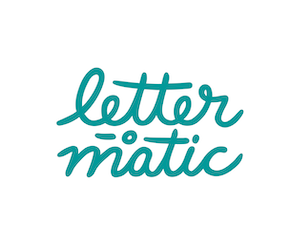 From Our Sponsors
Letter-O-Matic Newsletter Services
More info: letteromatic.com
Need a newsletter? Letter-O-Matic is here to help!
We provide easy to read, easy to monetize newsletters for only $300 and 30-45 minutes of your time per month.
This service is perfect for busy freelancers, small business owners and activists who know the value of a monthly newsletter, but don't have enough time to put one out on a monthly basis. (more…)
From Our Sponsors
Quarterworld Private Game Rental!
Bored at home? Miss playing your favorite games? We are now offering private rentals!
Pinball Machines raging from $150-$350 / Month
Classic Arcade Games ranging from $100-$300 / Month
Big Buck World $200 / Month
Rates vary by title while supplies last.
1 Month minimum rental includes installation and delivery.
Email info@quarterworldarcade.com for all inquiries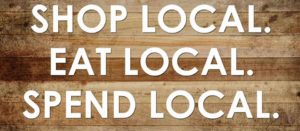 FREE Promotion for Small Businesses 
PDX Pipeline is offering free promotion for small businesses offering their services during the COVID-19 pandemic. You can simply fill out the form on this page to participate! We will be promoting these services through our social media channels (180,000 fans on Facebook, 80,000 fans on Twitter and 23,000 fans on Instagram) and on our website, depending on the demand and resources we have at hand.
Feel free to share with your fellow small businesses! Anyone can visit pdxpipeline.com/local to list a service.
Questions? Email pdxpipeline@gmail.com to speak to our team. We will get back to you as soon as possible! Hang in there everyone.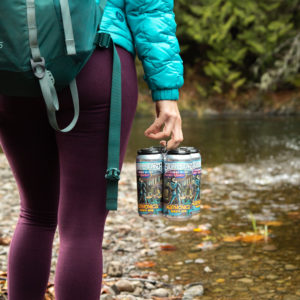 Stormbreaker Brewing Beer Delivery
More info: www.stormbreakerbrewing.com/beerhomedelivery
Stuck at home and craving some suds! We got you covered! Order online or call your order in. We'll show up with our trained self distancing delivery! We also have food available for pickup. Order on our website or call! 
Thank you for your support. We appreciate you! With Love, Your StormBreaker Fam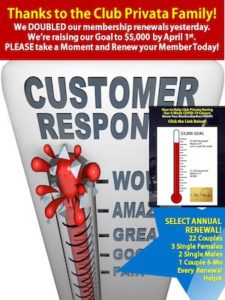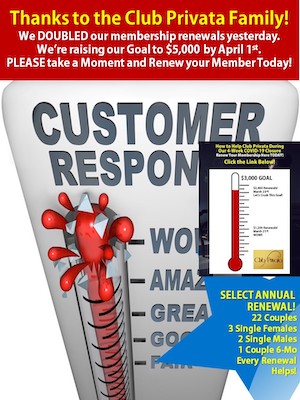 From Our Sponsors
Join the Club Privata Family!
More info: store.clubprivata.com
Help support Sex Positive events and the Pacific Northwest's Premier Swingers destination, Club Privata, by becoming a member or renewing your Club Privata membership today! (more…)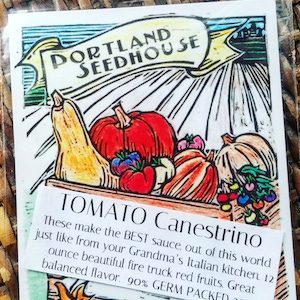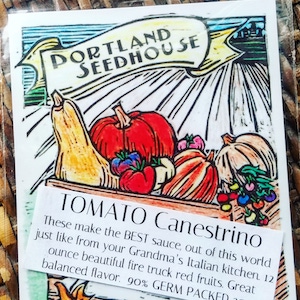 Start Your Seed Garden!
More info: portlandseedhouse.com/seeds
Seeds are a great way to have food security and make sure we produce enough food for everyone! Without the economy flowing you're going to need to know a farmer soon.