Oregon 2018 Wooden Shoe Tulip Festival | 40 Acres of Tulips in Every Color, Wine Tastings, Gift Shops & More!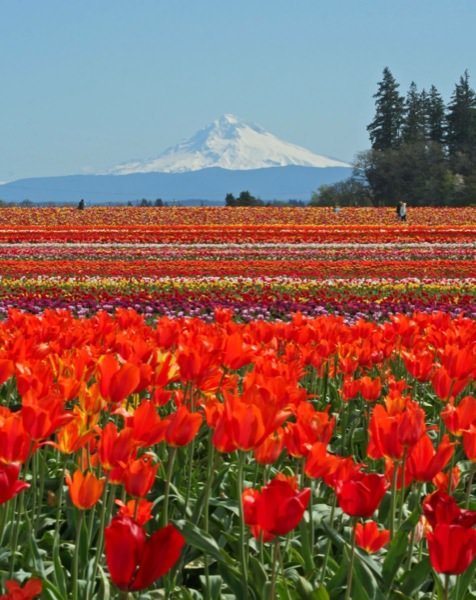 From Our Sponsors
Wooden Shoe Tulip Festival
All Ages
More info: woodenshoe.com
The tulips are ready to share their beauty with visitors from around the world when the 34th annual Wooden Shoe Tulip Fest opens on Friday, March 23. An expansive 40 acres of tulips and daffodils in nearly 120 varieties and every color are the backdrop to activities that engage people of all ages. The 2018 Tulip Fest is open daily through April 30.
"We are ready to see people fill the farm, rain or shine," said Barb Iverson, Wooden Shoe Tulip Farm owner. "New activities are lined up, along with some traditional favorites so that everyone leaves the farm with some new cheerful memories."
Photographers Delight
Professional photographers and scrapbook aficionados alike will have endless opportunities for creating terrific pictures. Iconic landmarks including the Wooden Shoe Tulip Farm's windmill and pink tractor are great for any backdrop, with Mt. Hood an extraordinary addition – especially in the early-morning or early evening light.
Feed Your Feed
Instagram and social media enthusiasts will find a great way to brighten up social media feeds with multicolored tulips.The Wooden Shoe Tulip farm has these recommendations for making the best images with your phone:
For photos of the field, look for color combos, find an object or flower to focus on such as the windmill, a hot air ballon, Mt. Hood, etc.;
Find lighting to make the color or flower pop;
Be unique, and don't be afraid to get muddy;
For dogs just think action shots, tongue, put them in objects in front of the flowers!
Visitors are encouraged to join the conversation with the hollowing hashtags: #woodenshoetulipfarm, #tulipfest2018, and #woodenshoefarm.
Special Events
The farm offers special events throughout the festival including local farm tastings, photography classes, musical guests, and more. The events are continuously updated on the Tulip Farm's website. This year, some special events include:
Each Saturday Wooden Shoe Carver Class from 9 a.m. – 5p.m. Sign up required.
Saturday, March 24: The Tulip Trail 5K/10K Run at 8:30 a.m.
Proceeds go to Oregon City Track department
Saturday, March 31: Easter Egg Hunt at 10 a.m. and noon
Sunday, April 1: Easter sunrise service at 7 a.m.
Saturday, April 7: Tractor Spark Show at 7:30 p.m.
Saturday, April 28: Muddy Paws Fun Run at 11 a.m.
Daily Activities
Each day of the Tulip Fest, visitors can enjoy hay wagon rides, cow and tour train rides, and a children's play area with slides and swings. There will be freshly picked tulips for purchase, flower displays to order for personal gardens, a great selection of food, and the world-class gift shop. The Wooden Shoe Vineyards tasting room will be open with daily wine tastings near the tulip fields from 11 a.m. until 6 p.m. Visitors to the Tulip Fest will have access to the beautiful four-acre Wooden Shoe Event Garden for their own picnics whether they purchased food at the event or brought their own meal from home.
On Saturdays and Sundays there will be additional activities including wooden shoe making demonstrations, crafter tents, an expanded play area, pony rides, jump tents, zip lines, and paintball. Adults 21 years and older can enjoy the Wine Wagon Farm Tours.
Visitors can check the weather conditions of the farm before their trip by visiting the Field Report on the Wooden Shoe Tulip Farm's website, or the farm's Facebook page.
Admission and Pricing
The Wooden Shoe Tulip Fest is open daily from 9 a.m. until 6 p.m. Individual admission is $5.00 per person ages 13 and above with a maximum car charge of $20.00. Children 12 years and younger are admitted for free. Information on additional pricing options such as group tours can be found online.
About Wooden Shoe Tulip Farm
The Iverson family farm began in 1950 and the family started growing tulips in 1974. The Wooden Shoe Bulb Company started in 1983, and in 2001 they changed the name to Wooden Shoe Tulip Farm. The fields are open each year from the end of March to the first week of May. In recent years, the farm has added a Fall Gift Shop, and in 2014, the family announced the farm's newest addition, the Wooden Shoe Vineyards. For additional information, please visit woodenshoe.com.
More Upcoming Portland Events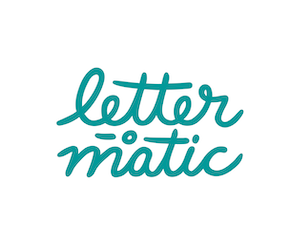 From Our Sponsors
Letter-O-Matic Newsletter Services
More info: letteromatic.com
Need a newsletter? Letter-O-Matic is here to help!
We provide easy to read, easy to monetize newsletters for only $300 and 30-45 minutes of your time per month.
This service is perfect for busy freelancers, small business owners and activists who know the value of a monthly newsletter, but don't have enough time to put one out on a monthly basis. (more…)
From Our Sponsors
Quarterworld Private Game Rental!
Bored at home? Miss playing your favorite games? We are now offering private rentals!
Pinball Machines raging from $150-$350 / Month
Classic Arcade Games ranging from $100-$300 / Month
Big Buck World $200 / Month
Rates vary by title while supplies last.
1 Month minimum rental includes installation and delivery.
Email info@quarterworldarcade.com for all inquiries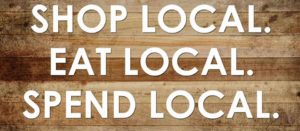 FREE Promotion for Small Businesses 
PDX Pipeline is offering free promotion for small businesses offering their services during the COVID-19 pandemic. You can simply fill out the form on this page to participate! We will be promoting these services through our social media channels (180,000 fans on Facebook, 80,000 fans on Twitter and 23,000 fans on Instagram) and on our website, depending on the demand and resources we have at hand.
Feel free to share with your fellow small businesses! Anyone can visit pdxpipeline.com/local to list a service.
Questions? Email pdxpipeline@gmail.com to speak to our team. We will get back to you as soon as possible! Hang in there everyone.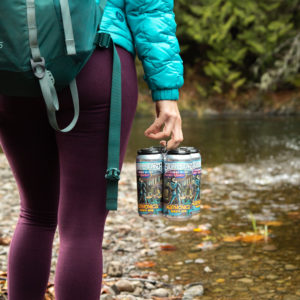 Stormbreaker Brewing Beer Delivery
More info: www.stormbreakerbrewing.com/beerhomedelivery
Stuck at home and craving some suds! We got you covered! Order online or call your order in. We'll show up with our trained self distancing delivery! We also have food available for pickup. Order on our website or call! 
Thank you for your support. We appreciate you! With Love, Your StormBreaker Fam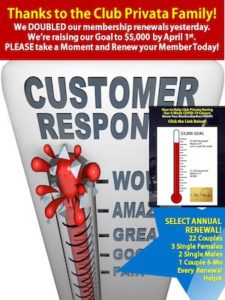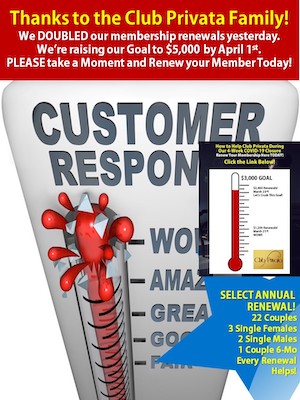 From Our Sponsors
Join the Club Privata Family!
More info: store.clubprivata.com
Help support Sex Positive events and the Pacific Northwest's Premier Swingers destination, Club Privata, by becoming a member or renewing your Club Privata membership today! (more…)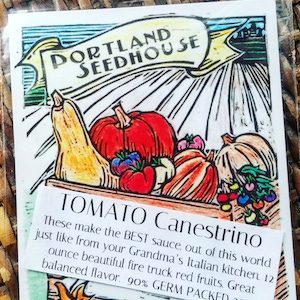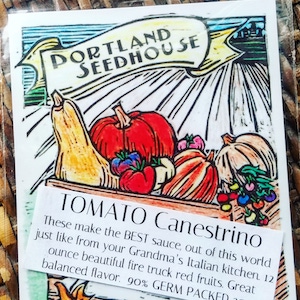 Start Your Seed Garden!
More info: portlandseedhouse.com/seeds
Seeds are a great way to have food security and make sure we produce enough food for everyone! Without the economy flowing you're going to need to know a farmer soon.