HUNKERDOWN with 15% Off @ Portland's She Bop! | Women-owned Sex-Toy Boutique, Body Safe Products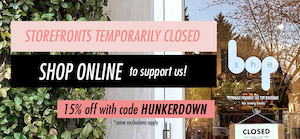 HUNKERDOWN with 15% Off @ Portland's She Bop!
Save 15% off w/ code HUNKERDOWN at sheboptheshop.com
Both our Portland location storefronts are temporarily closed for the safety of our staff and community. We're currently offering 15% off online orders (some brand restrictions apply).
Join us on Instagram for the most up to date information.
Stay well. Stay safe.
She Bop is a women-owned sex toy boutique in Portland, Oregon specializing in body safe products and education for every body. Our mission is to promote healthy and safe sexuality by offering quality products and educational workshops in a fun and comfortable environment. She Bop welcomes people of all genders and sexual orientations.
More Upcoming Portland Events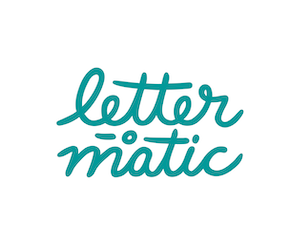 From Our Sponsors
Letter-O-Matic Newsletter Services
More info: letteromatic.com
Need a newsletter? Letter-O-Matic is here to help!
We provide easy to read, easy to monetize newsletters for only $300 and 30-45 minutes of your time per month.
This service is perfect for busy freelancers, small business owners and activists who know the value of a monthly newsletter, but don't have enough time to put one out on a monthly basis. (more…)
From Our Sponsors
Quarterworld Private Game Rental!
Bored at home? Miss playing your favorite games? We are now offering private rentals!
Pinball Machines raging from $150-$350 / Month
Classic Arcade Games ranging from $100-$300 / Month
Big Buck World $200 / Month
Rates vary by title while supplies last.
1 Month minimum rental includes installation and delivery.
Email info@quarterworldarcade.com for all inquiries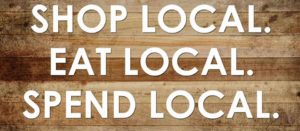 FREE Promotion for Small Businesses 
PDX Pipeline is offering free promotion for small businesses offering their services during the COVID-19 pandemic. You can simply fill out the form on this page to participate! We will be promoting these services through our social media channels (180,000 fans on Facebook, 80,000 fans on Twitter and 23,000 fans on Instagram) and on our website, depending on the demand and resources we have at hand.
Feel free to share with your fellow small businesses! Anyone can visit pdxpipeline.com/local to list a service.
Questions? Email pdxpipeline@gmail.com to speak to our team. We will get back to you as soon as possible! Hang in there everyone.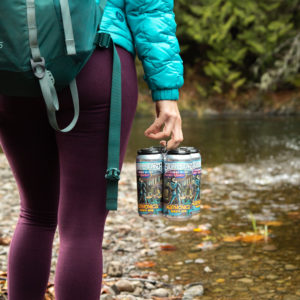 Stormbreaker Brewing Beer Delivery
More info: www.stormbreakerbrewing.com/beerhomedelivery
Stuck at home and craving some suds! We got you covered! Order online or call your order in. We'll show up with our trained self distancing delivery! We also have food available for pickup. Order on our website or call! 
Thank you for your support. We appreciate you! With Love, Your StormBreaker Fam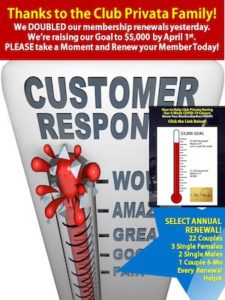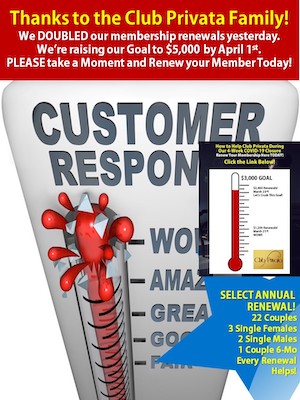 From Our Sponsors
Join the Club Privata Family!
More info: store.clubprivata.com
Help support Sex Positive events and the Pacific Northwest's Premier Swingers destination, Club Privata, by becoming a member or renewing your Club Privata membership today! (more…)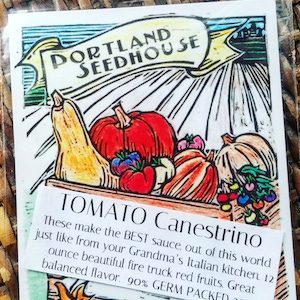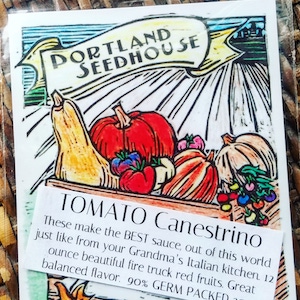 Start Your Seed Garden!
More info: portlandseedhouse.com/seeds
Seeds are a great way to have food security and make sure we produce enough food for everyone! Without the economy flowing you're going to need to know a farmer soon.