2020 Portland Spring Home & Garden Show | Meet w/ Experts from 300+ Local Companies, Tour Showcase Gardens, Find Home Inspiration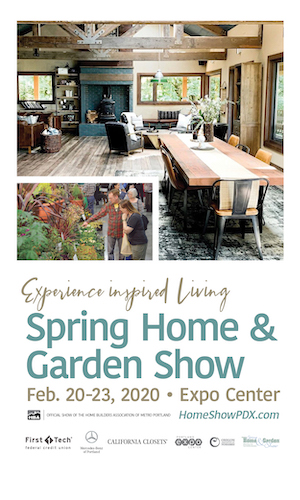 From Our Sponsors
Spring Home & Garden Show
All Ages
More info: homeshowpdx.com
The 73rd annual Portland Spring Home & Garden Show returns to the Portland Expo Center Thursday, February 20 through Sunday, February 23. Spring is the perfect time to put your home project in motion, and the Portland Spring Home & Garden is the perfect spot to find inspiration –
Expert demos + presentations
Emily Katz of Modern Macrame will be onsite demonstrating her craft. The social media influencer will bring her flair for modern design and creativity to this ancient art of knotting during a live demo. Internationally acknowledged salvage DIY expert, photo stylist and interior designer Shannon Quimby will present on Salvage DIY Home & Gardens and Friends Forever Garage Sales. Her presentations will be followed by book signings in her show booth.
Design-inspired companies like Salvage Works, Miller Paint, Cargo, City Liquidators and City Home are just some of the local favorites that will make up the Design Center, where more inspiration awaits.
Showcase Gardens
Global garden creator and founder of Treeline Designz Ifti Ahmed will create one of the nine stunning showcase gardens that serve as the cornerstone feature of the Portland Spring Home & Garden Show. Other showcase garden creators include Cadwell Landscaping, Cornerstone Outdoor, Grasstains, JP Stone, NW Outdoor Living & Landscape, Oregon Outdoor Landscaping, Oregon State University-Horticulture Club and The Wall.
Meet remodeling professionals in person
Spring is the perfect time to launch your remodeling project. While it's a huge decision to invest the time, finances – and sometimes your sanity – to embark on the emotional rollercoaster of ripping apart your home, the long-term benefits of remodeling your current space far outweigh the hassle – and choosing the right remodeler matters. You can meet remodelers face-to-face on neutral ground and engage with them to find the perfect fit to make your vision a reality.
There's more!
Portland Parent Magazine is back in the Kids Zone on Saturday and Sunday with activities for aspiring gardeners and homeowners. Beer, wine and spirits purveyors will be onsite sampling. Local artisans will be selling their handmade goods. And many more exhibitors and vendors – more than 300 in total – will be at the show to meet all of your home and garden needs
More Upcoming Portland Events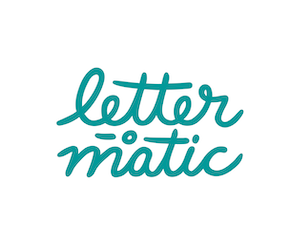 From Our Sponsors
Letter-O-Matic Newsletter Services
More info: letteromatic.com
Need a newsletter? Letter-O-Matic is here to help!
We provide easy to read, easy to monetize newsletters for only $300 and 30-45 minutes of your time per month.
This service is perfect for busy freelancers, small business owners and activists who know the value of a monthly newsletter, but don't have enough time to put one out on a monthly basis. (more…)
From Our Sponsors
Quarterworld Private Game Rental!
Bored at home? Miss playing your favorite games? We are now offering private rentals!
Pinball Machines raging from $150-$350 / Month
Classic Arcade Games ranging from $100-$300 / Month
Big Buck World $200 / Month
Rates vary by title while supplies last.
1 Month minimum rental includes installation and delivery.
Email info@quarterworldarcade.com for all inquiries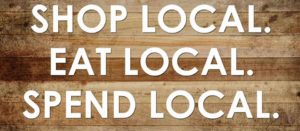 FREE Promotion for Small Businesses 
PDX Pipeline is offering free promotion for small businesses offering their services during the COVID-19 pandemic. You can simply fill out the form on this page to participate! We will be promoting these services through our social media channels (180,000 fans on Facebook, 80,000 fans on Twitter and 23,000 fans on Instagram) and on our website, depending on the demand and resources we have at hand.
Feel free to share with your fellow small businesses! Anyone can visit pdxpipeline.com/local to list a service.
Questions? Email pdxpipeline@gmail.com to speak to our team. We will get back to you as soon as possible! Hang in there everyone.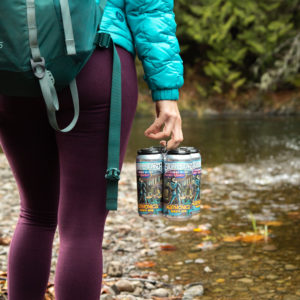 Stormbreaker Brewing Beer Delivery
More info: www.stormbreakerbrewing.com/beerhomedelivery
Stuck at home and craving some suds! We got you covered! Order online or call your order in. We'll show up with our trained self distancing delivery! We also have food available for pickup. Order on our website or call! 
Thank you for your support. We appreciate you! With Love, Your StormBreaker Fam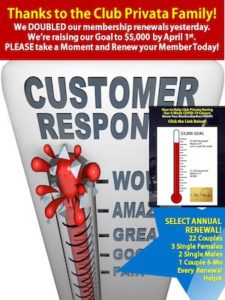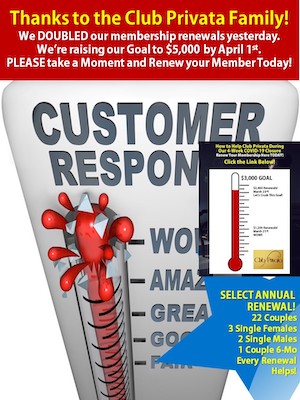 From Our Sponsors
Join the Club Privata Family!
More info: store.clubprivata.com
Help support Sex Positive events and the Pacific Northwest's Premier Swingers destination, Club Privata, by becoming a member or renewing your Club Privata membership today! (more…)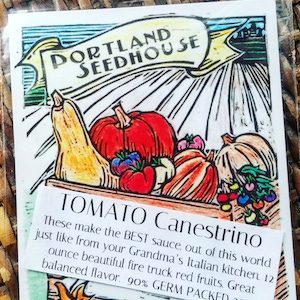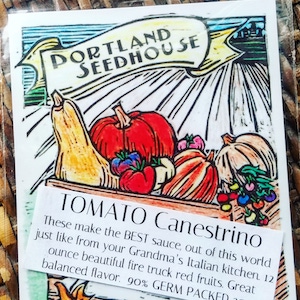 Start Your Seed Garden!
More info: portlandseedhouse.com/seeds
Seeds are a great way to have food security and make sure we produce enough food for everyone! Without the economy flowing you're going to need to know a farmer soon.