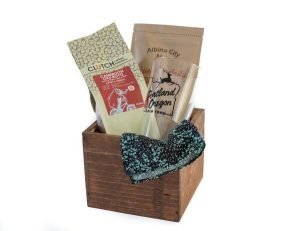 Best of Portland Gift Box Instagram Giveaway ($40)
Drawing at 2PM on Monday, February 12th
More info: withlovefrompdx.com

To Win:
Follow us on instagram – @PDXPipeline
Follow With Love, From PDX on instagram – @withlovefrompdx
Fill out your instagram and email below
That's it! Winner will be chosen randomly & we will message your instagram, so make sure to follow us.
——————————————————-
Note: Entries will be added to our newsletter of Portland events, giveaways, and local job opportunities. We do not give this info to any third party and you can unsubscribe at any time!