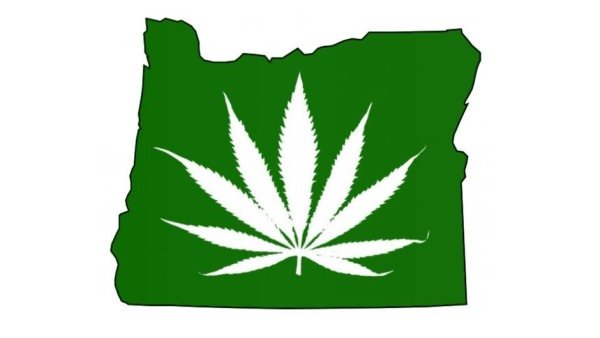 Portland & Oregon cannabis / marijuana business listings including dispensaries, doctors, grow shops, smoke shops, hemp & marijuana products, and recreational info.
Want to list your company, dispensary, etc? Email us at pdxpipeline @ gmail dot com.
———–
Related Info & Events:
—————-
Dispensaries:

Pure Green
, 97232
Mon-Sat 11-7, Sundays 12-4
971-242-8561 | puregreenpdx.com

Pure Green represents the highest standards of the industry and prides itself on providing consistent, high-grade cannabis products that patients can rely on.
—
Bridge City Collective
4312 N. Williams, Portland, OR 97217
215 SE Grand Ave., Portland, OR 97214
North: M-Sat: 11am-9pm / Sun: 12pm-7pm
SE: M-Sat: 11am-7pm / Sun: 12pm-5pm
North: 503-384-2955 | SE: 503-477-9532 | bridgecitycollective.com
Bridge City Collective is a patient-centric Portland dispensary offering healthier options for patients with dietary restrictions. 
—
Canacea Halsey
10735 NE Halsey St. Portland, Oregon
1 844 226 6223 |  cannacea.com
Cannacea provides truly exceptional THC laden cannabis with strains gathered from across the globe. Cannacea also offers the widest cannabis selection in Oregon, including specialty CBD and THCV strains and specializes in medical cannabis compounding.
—————-
Products:

Portland Premium | PortlandPremium.com | [email protected]
Supercritically extracted organic cannabis products. Premium oils, flower essence, active relief, balms, skin salvation.
—————-
Smoke Shops:

Atomize
1208 SE 7th Avenue, Portland OR 97214
Mon-Sun 10am – 10pm
503-893-5847 | atomizepdx.com
Portland based shop dedicated to offering a wide variety of affordable smoking alternatives, with a focus on regional glass and high-end atomizing
—————-
Doctors:

Featured :

A list of Portland-metro medical marijuana doctors
—————-
Grow Shops:
Featured:
Portland-metro grow shops featuring hydroponic equipment
—————-
SW Washington:

Featured:
SW Washington shops, delivery services, products, etc.
————————————
Our Portland App for PDX Pipeline is now available for iPhones, Android phones and iPads!
Now, you can have all of the great Portland info & events from our website in the palm of your hand when you're out on the town.
Over 50,000 downloads since September, 2011!
–————————————
—————————————————–