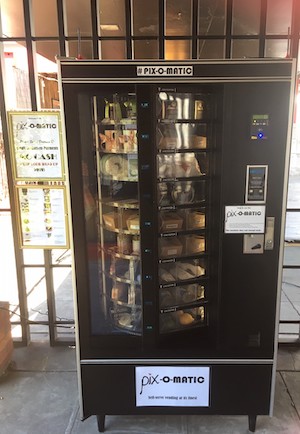 Introducing Pix-O-Matic, the 24 hour contactless vending machine of Pix desserts, macarons, conservas from Bar Vivant and other random stuff to make you smile (because who couldn't use a smile these days?)
Read More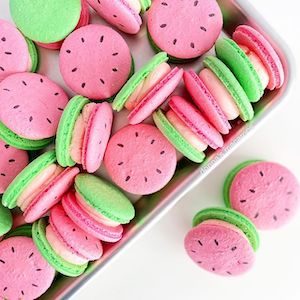 |
Donna's Macarons is accepting orders for local delivery!
|
With 30 ciders on tap, Portland Cider House is one of largest cider houses in Oregon and one of the most diverse collections of cider in North America.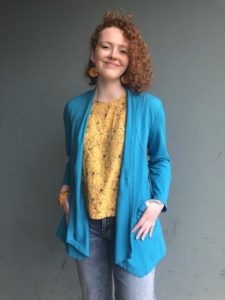 |
Paloma Clothing features women's clothing & accessories for travel, work & play since 1975.
|
Introducing Pix-O-Matic, the 24 hour contactless vending machine of Pix desserts, macarons, conservas from Bar Vivant and other random stuff to make you smile (because who couldn't use a smile these days?)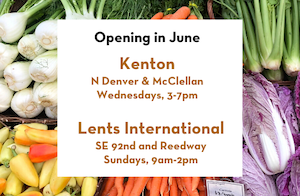 |
With summer just around the corner, more fresh, delicious local food is headed your way! Kenton & Lents Farmers Markets open this week!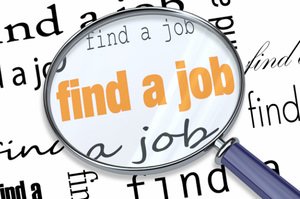 |
Here are the latest Portland job listings on PDX Pipeline including TriMet, Tozny, Clean Water Services & More!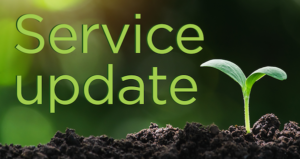 |
Beginning Monday, June 8, Central, Gresham, Midland and North Portland libraries will begin offering holds pickup service by appointment

|
Lucky Devil Lounge is bringing food and dancers to your door with Lucky Devil Eats. Or Experience the Food 2 Go-Go Drive Thru Strip Club!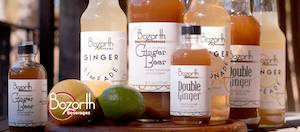 |
Bozorth Beverages crafts two types of products - Mixers and Ready-to-Drink.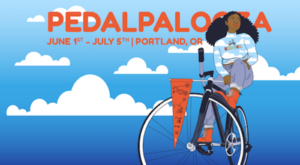 |
Pedalpalooza 2020 is about individuals finding ways to celebrate the joy of cycling. This year's festival kicks off June 1 with the theme: Bike to Food!
|
June 6 - The world didn't get to see Fast and Furious 9 in theaters this May, and stuck at home we've been bereft of living life a quarter mile at a time. Cheer up, double clutchers!
|
Understand the workings of Community Solar and the benefits you'll receive as a program participant.