We are giving away a pair of tickets to Destroyer @ Aladdin Theater on February 21. To win, comment on this post why you'd like to attend. Winner will be drawn and emailed February 17.
———————————————
From our sponsors: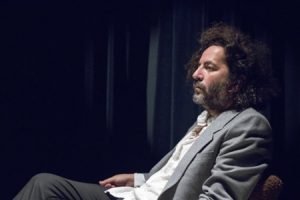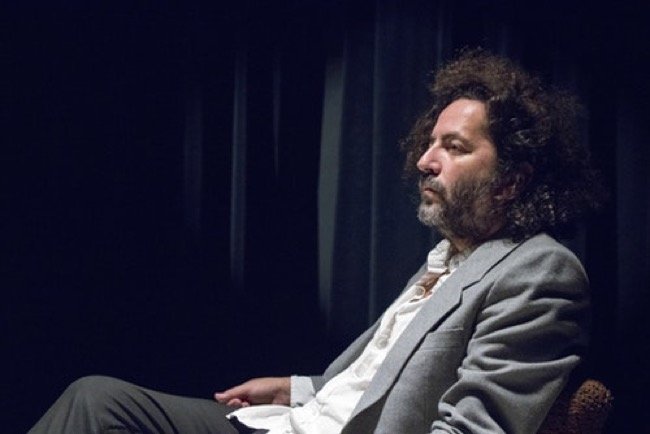 Destroyer
February 21, 2020
All Ages | Doors 7 p.m., Show 8 p.m. | $22 ADV, $25 Doors
More info: aladdin-theater.com
Aladdin Theater
3017 SE Milwaukie Ave, Portland, OR 97202
Dan Bejar initially conceived of Have We Met, his 13th album as Destroyer, as a Y2K album. He was already active during the era but not heard overhead in a cafe or salon, which is perhaps what the idea of the Y2K sound evokes nearly two decades later. Bejar assigned frequent producer and bandmate John Collins the role of layering synth and rhythm sections over demos with the period-specific Björk, Air, and Massive Attack in mind, but he soon realized the sonic template was too removed from Destroyer's own, and the idea of a concept was silly anyway. So he abandoned it and gave Collins the most timeless instruction of all: "Make it sound cool."
The result is not a startling departure from 2017's new-wavey, Thatcher-era yearning ken, but unlike that more band-oriented approach, the only actual instruments that appear here are bass and electric guitar. MIDI instrumentation will of course invite Your Blues and Kaputt nostalgia, the two other John Collins-heavy affairs, and to some degree that's valid. Each contrasts cavernous empty space and synthetic sounds, but rather than whimsical theatrics or sleazy orchestral pop, Have We Met is buoyed by precise, plasticky guitar shredding three-dimensionally across massive percussion—the loudest and dirtiest drums on a Destroyer record to date.
Thematically, the songs do seem to point at a very modern dread—one that heightens the more you consider it. Maybe it's a remnant of the Y2K idea, although many would argue it's even more applicable now. Opener "Crimson Tide" is an instant classic, a six-minute journey that takes its rightful place alongside other Destroyer epics. It welcomes you at first with a sparse rhythm until percolating synths and propulsive bass make it all a reality with unsustainable imagery—oceans stuck inside hospital corridors, insane funerals. You "open your mouth just to watch your teeth shudder," as the narrator suggests, powerlessly gawking at your surroundings.
On "The Television Music Supervisor," we're reminded by trickling keys, glitches, and "clickity click clicks" (a variation on the standard Bejar "la da das") that those with the power to dictate our relationships with music and media are susceptible to error, a most 21st century concern. Perhaps the most audacious Destroyer track yet, "Cue Synthesizer" steps back to address the rote and often detached mechanics of music, while the waltzy and woozy centerpiece "University Hill" drifts even further and applies that logic more broadly, insisting that "the game is rigged in every direction" and "you're made of string." Final track "foolssong" is like an encyclopedia of Destroyer neatly contained in one track—there's mention of a woman's name, celestial trumpets, signature "la da das," an ambient fade. There's even a bit of a resolution, that you can dread all day but you still have to keep yourself entertained.
Eleanor Friedberger
American musician, born 2 September 1976 in Oak Park, Illinois, USA. Sister of Matthew Friedberger.