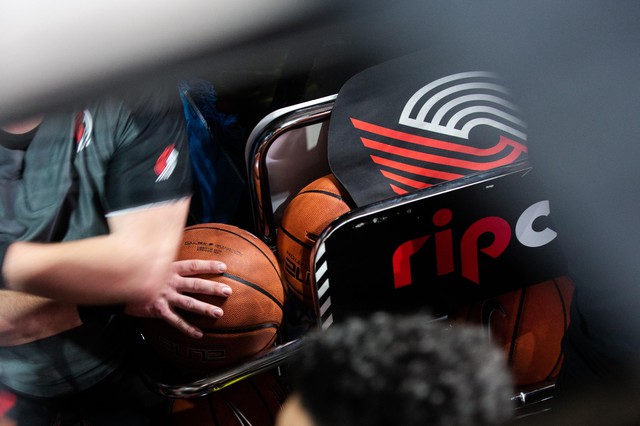 At 50 years old, the Portland Trail Blazers Pinwheel logo is still the most unusual in the NBA.
A charter service is adding a 35-minute flight from Portland to Seattle in April. Seats will start at $49 on way and average $130 round trip.
And add a smile to your day: Check out these adorable videos of Damian Lillard with his son at Moda Center on Monday.
Here's a roundup of the goings-on in Portland this week:
Get Portland News delivered every Thursday! Subscribe to our newsletter here.
————————————-