We are giving away a pair of tickets to Big Head Todd and the Monsters @ Revolution Hall  on January 18. To win, comment on this post why you'd like to attend. Winner will be drawn and emailed January 13.
———————————————
From our sponsors: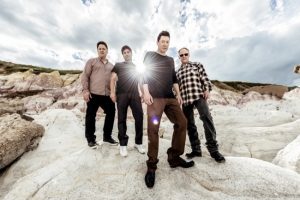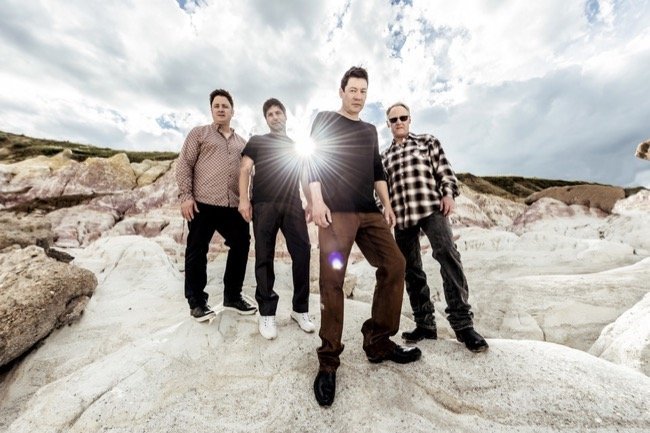 Big Head Todd and the Monsters
January 18, 2020
Doors 7 p.m., Show 8 p.m. | $35 | 21+
More info: revolutionhall.com
Revolution Hall
1300 SE Stark St., Portland, OR
Big Head Todd and the Monsters are not that big on anniversaries, so there won't be any big hoopla over the fact that the band is officially crossing the three-decade mark this year. Thirty years would seem like something to commemorate, especially with the same core lineup, an achievement few other name-brand bands can boast of. Yet right now they're less about celebrating stability than volatility, in the form of their eleventh studio album, New World Arisin', which makes good on its forward-facing title with what might be the brashest rock and roll of their career. The old world can't rest on any laurels, and neither will they.
"We're in a real exciting part of our career right now," says co-founder Todd Park Mohr. "We're a viable band with a great audience and we're able to work at a very high level. It's a career that's getting more and more interesting, rather than less, which is remarkable," he says, chuckling at the unlikelihood of anyone being this cheerfully all-in, this far in. "I mean, 30 years into it, I really feel like: Wow, this is getting fun. I'm learning more about music and about my instrument, and it's just really engaging in every way. We also dovetail well with the times, I think; I feel like we have something to say."
J.D. Simo
JD Simo's brand of blues is like the surge of sound from a classic car, say a Chevy V-8. It starts with a roar, then a rumble. Then a low, throaty hum. The explosion of the gas in the cylinders are like emotional triggers – liberating, visceral. Intense.
JD Simo's style of blues reminds us of that Chevy V-8. He's a classic car, hard-charging, built for speed. But like a good mechanic, he knows what's under the hood. He's learned the intricacies, the subtleties, the nuance, of the car. The same way he's learned the blues.
On Off At 11, you can almost touch the ghosts of the brilliant, wounded masters of the blues who have shaped and guided his art and craft.
"The blues, it's grown folks music," Simo says from his home in Nashville. "The blues is not for kids. Blues to me, it's an art form. It's not supposed to be flashy. And that fools a lot of people."