From our sponsors: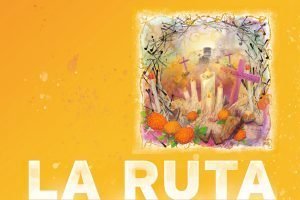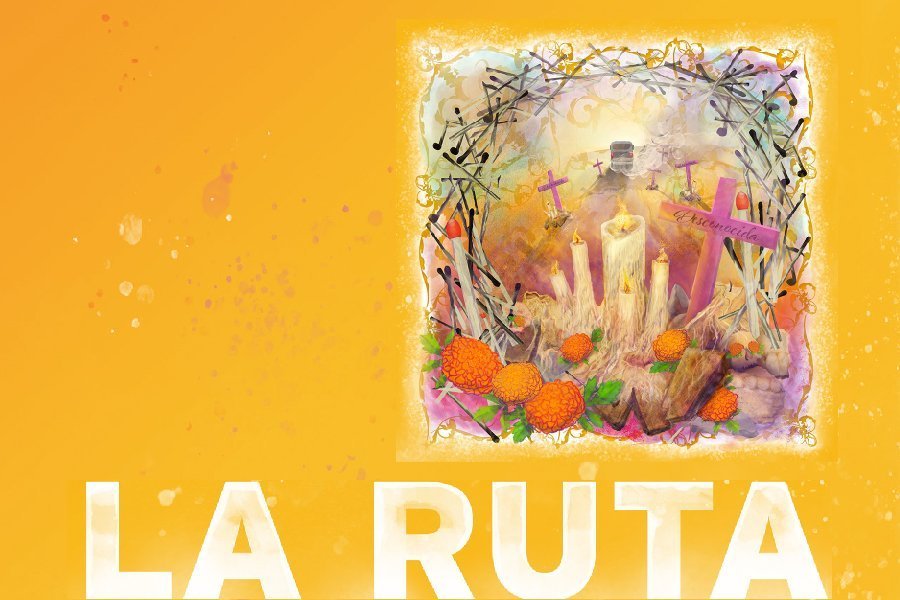 La Ruta
November 2-December 1, 2019
$30-$60 | All Ages
More info: artistsrep.org
Portland Opera
211 SE Caruthers St, Portland, OR 97214
Since 1993, the women of Juárez, Mexico have been disappearing and no one has solved the mystery. The bus route that takes these women to and from their U.S.-owned factory jobs is often the last place they are seen. Based on real life testimonies, each woman represented in La Ruta bears witness to the secrets buried under the hot desert sun. Bouncing back and forth in time and featuring live music, the intensely harrowing La Ruta gives a passionate voice to the women who have disappeared.