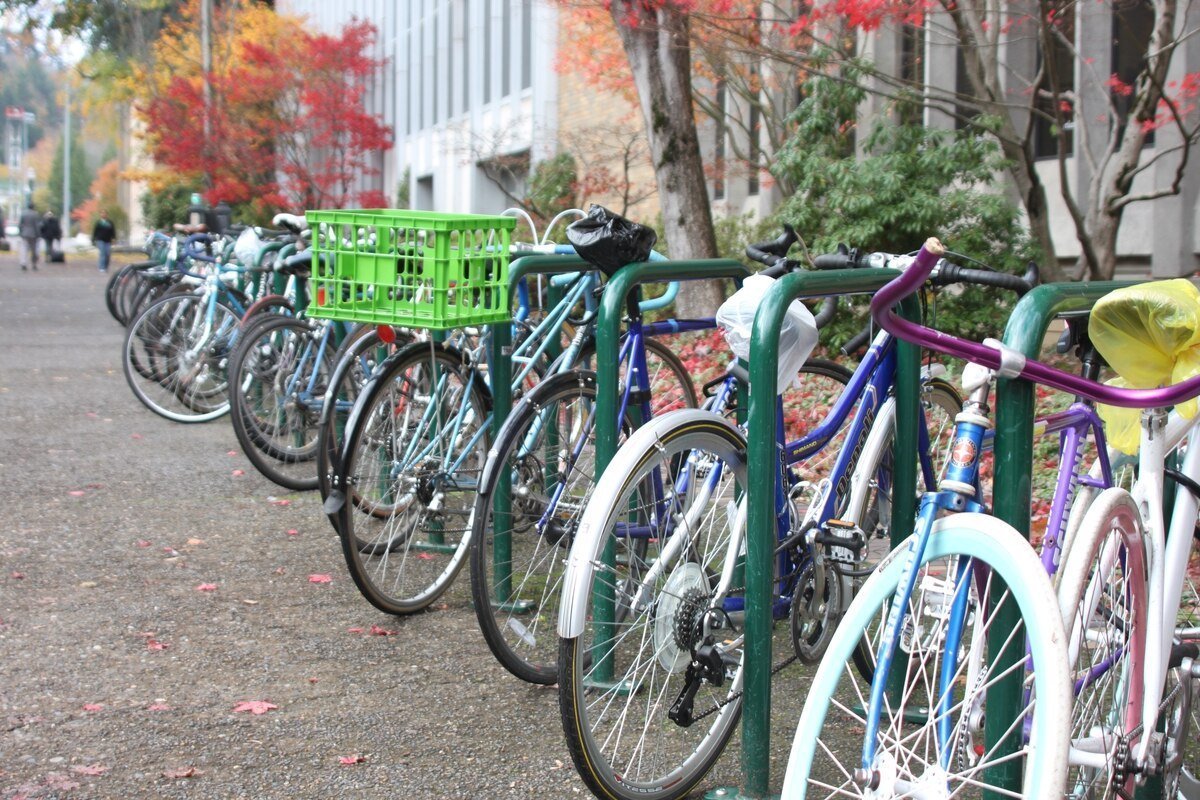 A Portland company is harnessing energy from ocean waves.
A new reports says Portland has some of the worst drivers in the country.
But don't worry, there's a plan to get those drivers off the roads! Coming soon: Bus only lanes on Portland's most congested streets.
Here's a roundup of the goings-on in Portland this week:
Get Portland News delivered every Thursday! Subscribe to our newsletter here.
————————————-