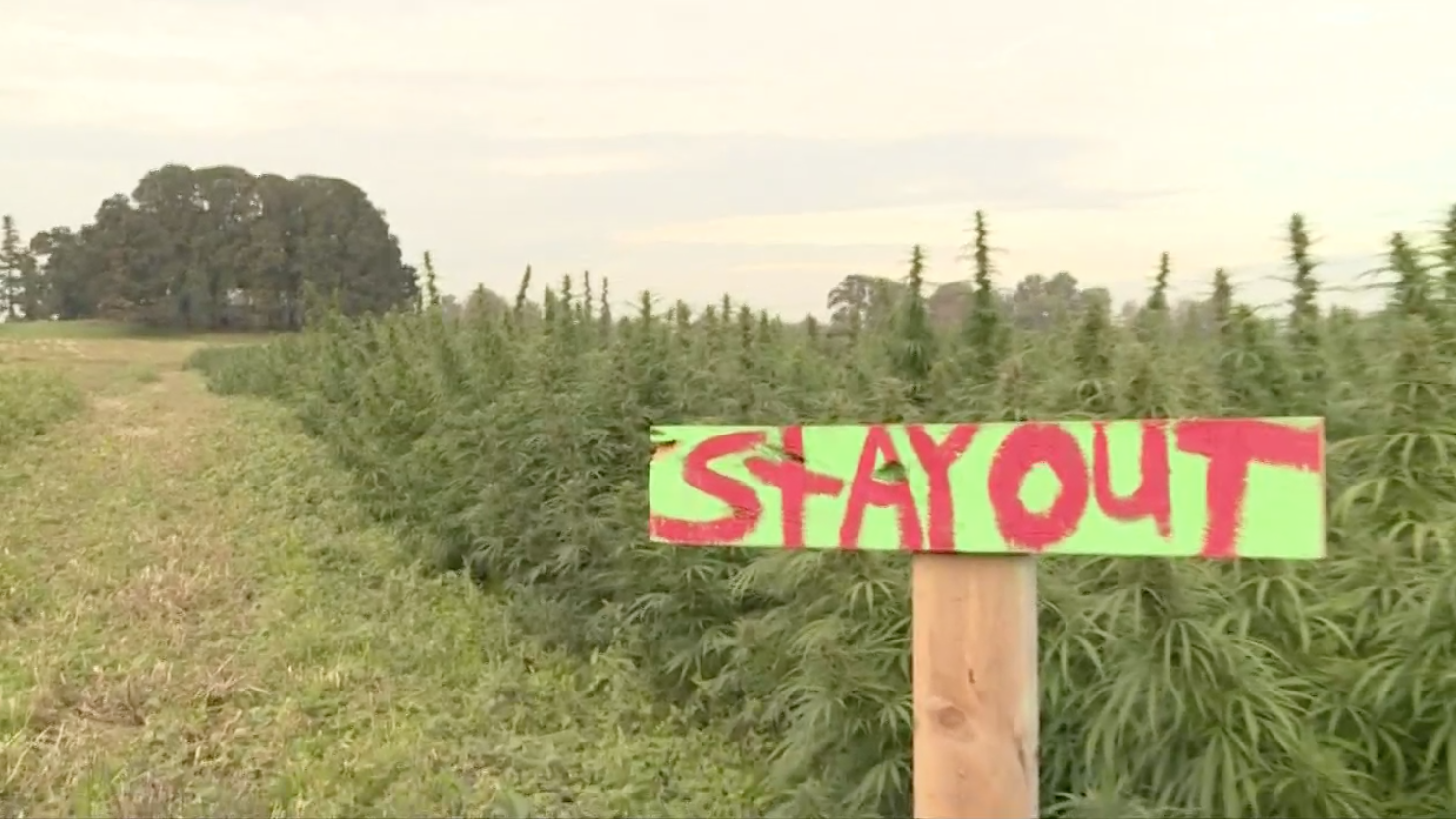 Portland was named No. 1 best food city in America by Wallethub.
Maybe that designation is what makes Portland one of the best places to retire on the West Coast.
And next time you're at the pumpkin patch, don't be surprised to see a field of hemp between the corn and pumpkins. Hemp looks a lot like marijuana but it's farmed for the CBD.
Here's a roundup of the goings-on in Portland this week:
Get Portland News delivered every Thursday! Subscribe to our newsletter here.
————————————-