From our sponsors: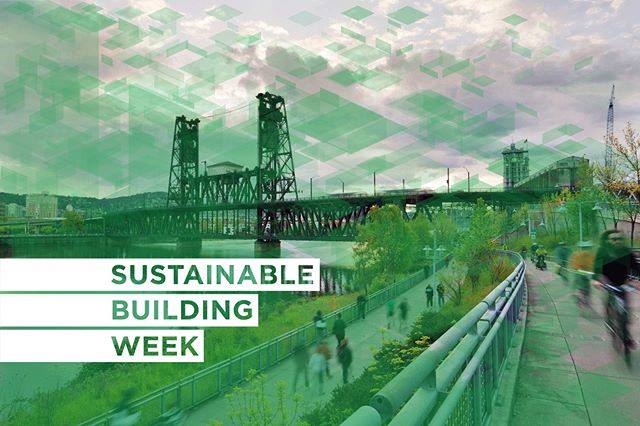 Portland Sustainable Building Week
October 14-19, 2019
All Ages | Many events are FREE
More info: sustainablebuildingweek.com
The second annual Sustainable Building Week (SBW) was created to Keep Portland Green. SBW offers a week of over 20 events to break down siloed thinking to improve cross-disciplinary education, connectivity and future collaboration to promote sustainable practices and design across the city of Portland and beyond.
Check out their website for the full list of scheduled events and information about tickets to the individual events.