From our sponsors: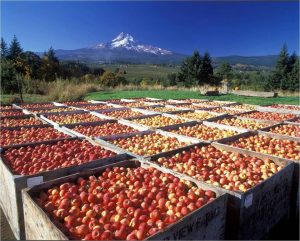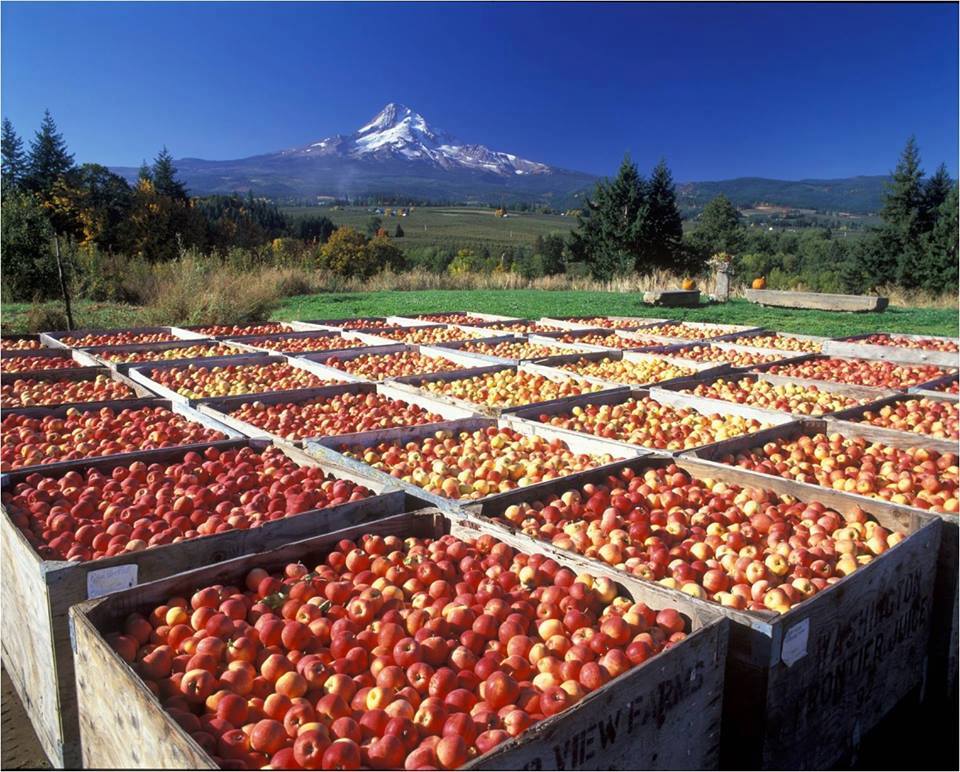 Hood River County Fruit Loop Fall Harvest Celebration
October 2019
All Ages
More info: hoodriverfruitloop.com
Head to the Hood River Fruit loop in the month of October for fresh-picked apples, cider, pears, pumpkins, farm animals & more!
The Ultimate U-Pick Experience
Largest selection of u-pick apples, pears, peaches, prunes, and raspberries available for the season. Pick up some fresh non-pasteurized cider or Grandma's cinnamon sugar dried apples. Fill a growler of our small-batch hard ciders while you're at it. Stop by to feed the goats and miniature donkeys. (541) 352-6625 / www.drapergirlsfarm.com
October 12-13 Kiyokawa Family Orchards
Fiesta Days Ole!
Come pick your own apples to the sounds of a live Mariachi band, authentic Mexican food, and piñatas! This is the height of our season when the largest variety of fresh fruit and our own homemade cider is readily available. Self-guided orchard tours, hay wagon rides, and amazing Mt. Hood views await. Free admission. 541-352-7115 www.mthoodfruit.com
October 19-20 Kiyokawa Family Orchards
Apple, Asian Pear & Hard Cider Tasting
Over 120 varieties of apples and more than two dozen varieties of Asian pears will be available for tasting. Unique flavors provide an array of fresh and baked applications. Obscure assortments will pique the curiosity of all inspired to participate. 541-352-7115 www.mthoodfruit.com
October 19-20 Draper Girls Country Farm
Cider Days Celebration
Join us for a cider celebration featuring our own Draper Girls Cider Company small-batch, hard ciders for growler fills. Visit our country market for fresh non-pasteurized cherry, pear, grape-apple, and apple ciders. Enjoy a cup of hot cider and donuts or Grandma's famous cinnamon-sugar dried apples. (541) 352-6625 / www.drapergirlsfarm.com