From our sponsors: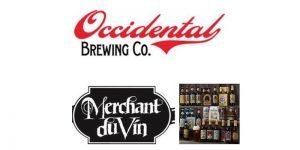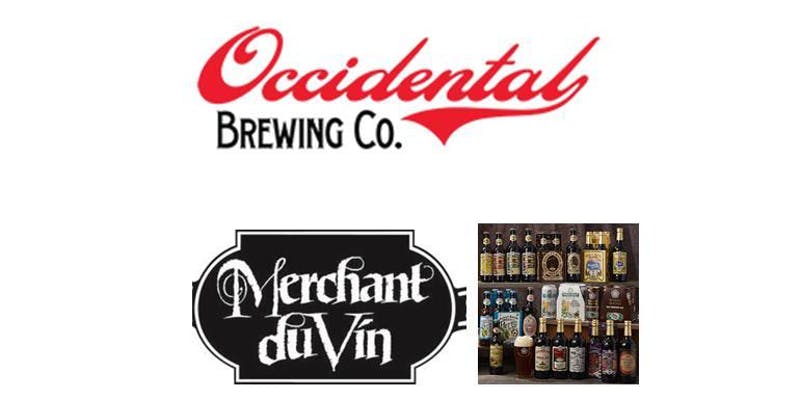 Oktoberfest Beer Belly Dinner [Ayinger vs. Occidental (Old vs New)]
September 26, 2019
6-9- p.m. | $48 | 21+
More info: eventbrite.com

Eastburn Public House
1800 East Burnside Street, Portland, OR 97214
Come join us at The Eastburn for our Oktoberfest Beer Belly Dinner. We will be partnering with Portland's own and popular Occidental Brewing Co., and Seattle's renowned Merchant du Vin specialty beer importers to compare Oktoberfest and Continental style brews of beer–traditional to new, local to imported—featuring seven beers paired with a five course tasting dinner created by guest chef Krista Koehl (formally of Jacks Crawfish, McCormick & Schmick's & Jakes Grill) and Eastburn's own Chef Pork Chop.
Specialty beer importer Merchant du Vin was founded in 1978, a time when Americans could not buy the world's classic beer styles – in fact, unless they had traveled to Europe most Americans had never even heard of pale ale, hefeweizen, or Trappist ale. MdV founder Charles Finkel realized that the flavors found in the great beers of England, Germany, Belgium, and the Netherlands were a universal pleasure that should be available to all adults. https://www.merchantduvin.com/
Occidental Brewing Co. was founded in 2011 by Ben and Dan Engler with the goal of making well-balanced continental-style beers in the land of IPAs: Portland, Oregon." Finding a niche with beer drinkers who had grown tired of the hops arms race, we quickly grew (but not too much) with our lineup of approachable, sessionable, and award-winning ales and lagers." https://www.occidentalbrewing.com/
A percentage of these events proceeds will be donated to charity. Our charity for this event will be Northwest Family Services. Northwest Family Services supports family stability, child well-being, and victims of crime by focusing on the social determinants of health. Since 1983, NWFS has worked to reduce poverty through health, education, employment, and social justice services. https://www.nwfs.org/
Price includes a 5 course tasting dinner and accompanying 7 beers
Menus will be available via social media the week of the event and are subject to change based on seasonal availability of the best ingredients.