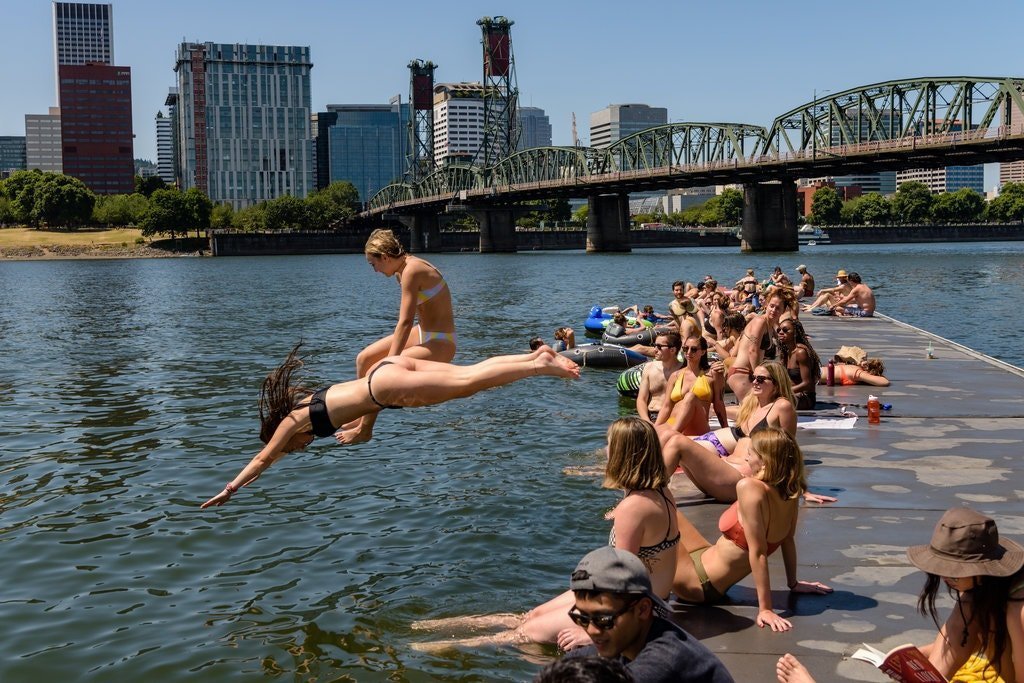 The Diving Girl was born in Portland in 1920. In the last century, the Portland company Jantzen helped transform swimming from bathing to a leisure activity.
Oregon voters might get the chance to decide on legalizing psychedelic mushrooms next year.
And volcanologists are pushing for the right to add monitor stations around Mount Hood, one of 161 active volcanoes in the United States.
Here's a roundup of the goings-on in Portland this week:
Get Portland News delivered every Thursday! Subscribe to our newsletter here.
————————————-