From our sponsors: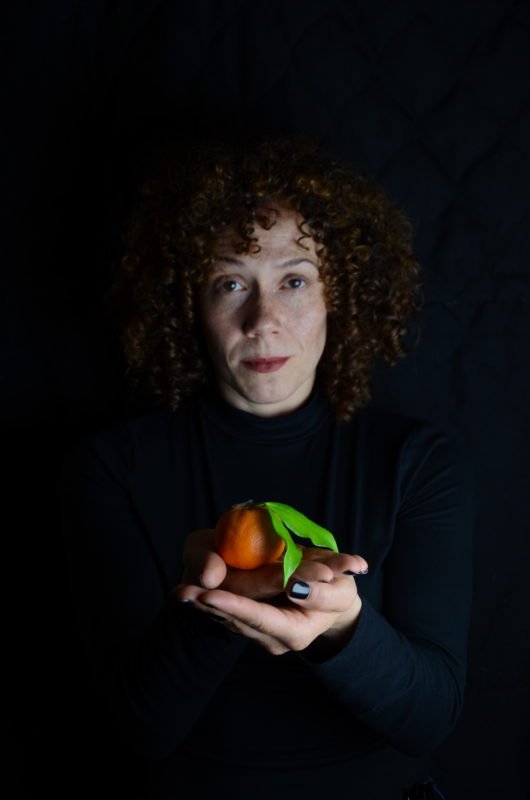 MALA by Melinda Lopez
September 6-28, 2019
Thursdays-Saturdays 7:30p | Sundays 2p
$20-$35
More info: cohoproductions.org
CoHo Theatre
2257 NW Raleigh Street, Portland
Mala is a first generation Cuban American caring for her 92-year-old mami. She zig-zags between her own family and career, urgent 911 calls, multiple doctors, her mother's growing frailty, and a bone-chilling Boston winter. This unsentimental, irreverent one-woman show, featuring Julana Torres in the title role, brims with humor, frustration and honesty about the end of life.
"Piercingly honest, exquisitely moving…Mala is shot through with a wry recognition of life's big ironies and imponderables." – The Boston Globe