From our partners: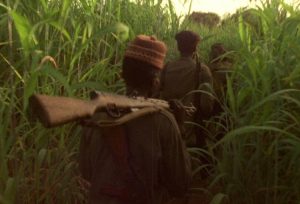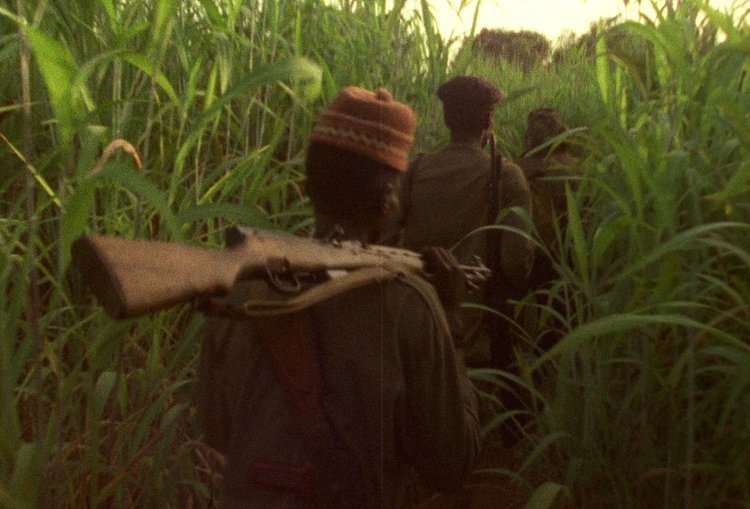 Concerning Violence (Digital)
August 30-September 1, 2019
Friday & Saturday @ 9:30pm
Sunday @ 5:30 pm
Admission is FREE for PSU students & faculty w/ID.
$4 for all other students & seniors.
$5 General Admission
More info: 5thavecinema.com
5th Avenue Cinema
510 SW Hall St., Portland, OR
(503) 725–3551
Concerning Violence (Digital)
Dir. Göran Olsson (2014); USA, 90m
Starring: Lauryn Hill, Kati Outinen, Gayatri Chakravorty Spivak
Programmed by: Amy Epperson
In nine chapters, Afro-French revolutionary Frantz Fanon's post-colonialist essay (of the same title) from The Wretched of the Earth, as read by Lauryn Hill, discusses the ways in which the native frees oneself from their European oppressor and explores the dehumanizing physical and psychological effects of colonialism. Archival footage of the liberation armies and organized people's assemblies of Angola, Mozambique and Rhodesia illustrate the movements and mechanisms towards decolonization by the colonized, concerning violence as resistance.
About 5th Avenue Cinema
Oregon's only student run cinema has been operating non-profit since 1989. Our goals are to provide further education for PSU students interested in film, as well as a fun place for people to see something they wouldn't ordinarily get to see on the big screen. The general public is always invited to attend and there is FREE POPCORN at every show. Our feature films are presented on 35mm film, with the occasional screening on our rare Norelco 16mm projector.