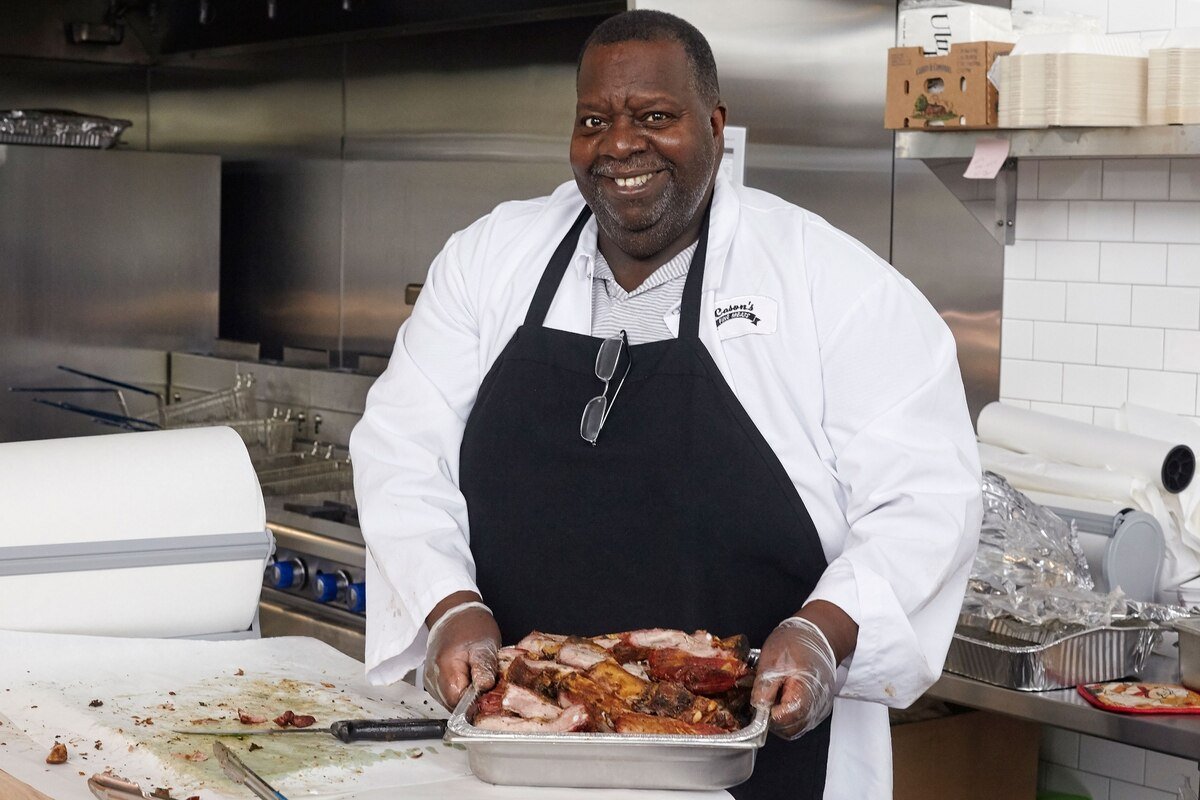 Listen up! Blazers star and rapper Damian Lillard is dropping a new full length album this week!
Alberta Commons' collection of black-owned local businesses, Dream Street is now open.
And check out these quirky homes found around Oregon, including one that has a Hobbit Hole.
Here's a roundup of the goings-on in Portland this week:
Get Portland News delivered every Thursday! Subscribe to our newsletter here.
————————————-