From our sponsors: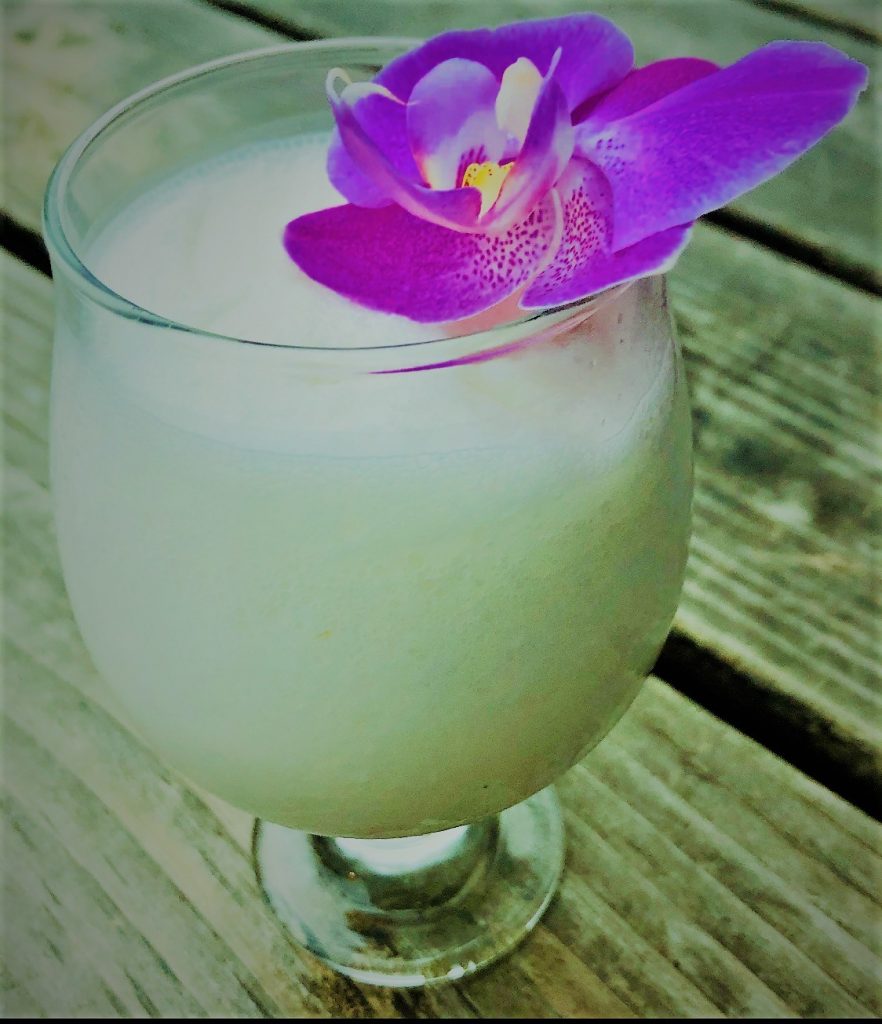 Summer of Slushies: Island Getaway
July 15-21, 2019
$5 | Daily 11a-2:30 am
More info: Facebook
North Bar
5008 SE Division, Portland, OR 97206
503-546-9973
This slushie will make you feel as though you've been swept away to a tropical island (according to our slushie testers). Full of flavor but not too sweet! Let it take you away!
What's in it: Banana Bacardi Rum, Perfect Puree Coconut Cream, Fresh Lime Juice, and a touch of pineapple.
Now open at 11a every day. Come check out their newly expanded menu!