From our sponsors: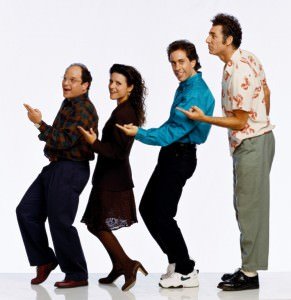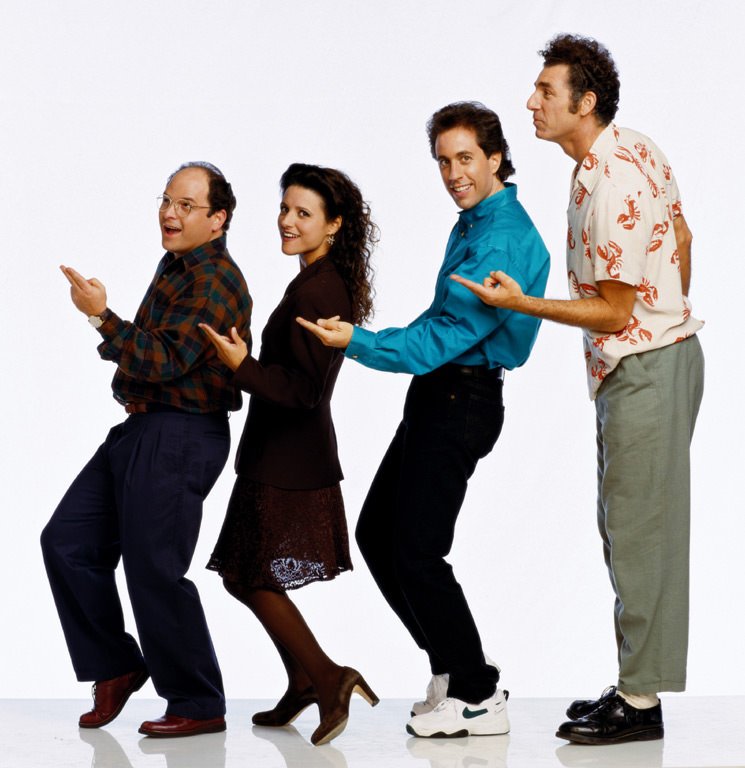 Master Of The Seinfeld Domain!
June 30, 2019
6 p.m. | Free | 21+
More info: shanrockstrivia.com
Spare Room
4830 NE 42nd, Portland, OR
You don't wanna be a pirate; you don't wanna be a cowboy, but surely you wanna be the Master of the Seinfeld Domain! The wheels are in motion to prepare this pub quiz, and it's gonna be gold, I tell ya…GOLD!