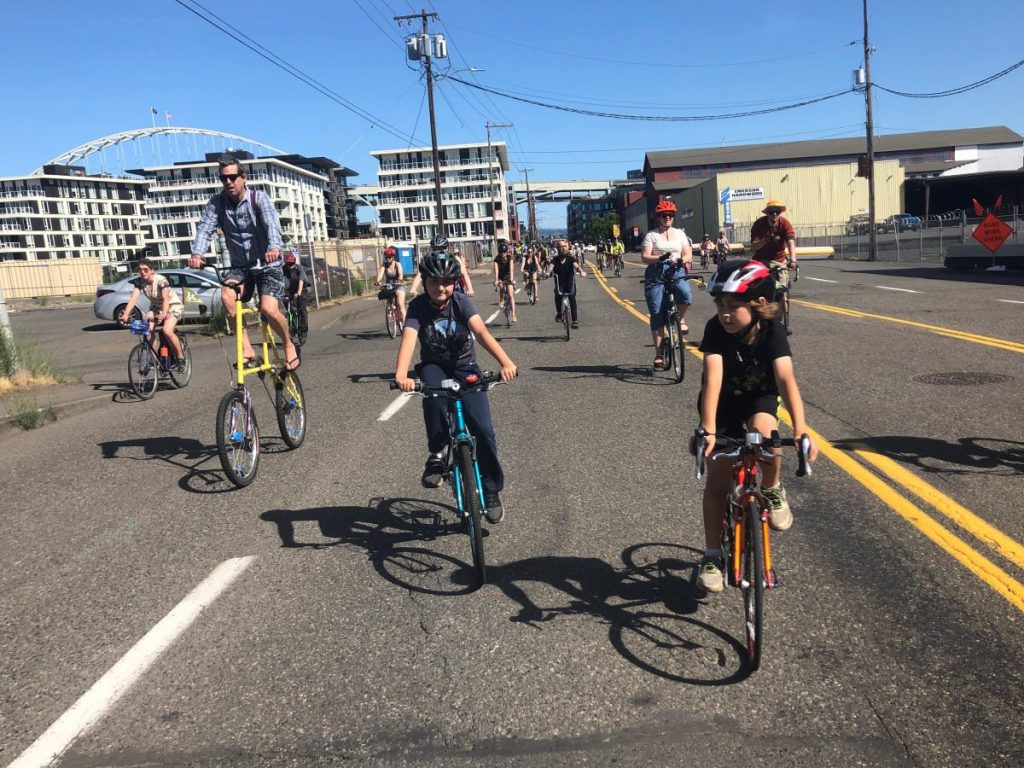 Drive into the past at Hood River's Model T Driving school.
Have you seen the cartoon characters? A Portland artist has been hiding wooden cutouts of popular cartoon characters and memes around the city in a Wooden Cutout Scavenger Hunt.
And Oregon ranks 2nd on this year's Thrillist List of Best Beer States.
Here's a roundup of the goings-on in Portland this week:
Get Portland News delivered every Thursday! Subscribe to our newsletter here.
————————————-