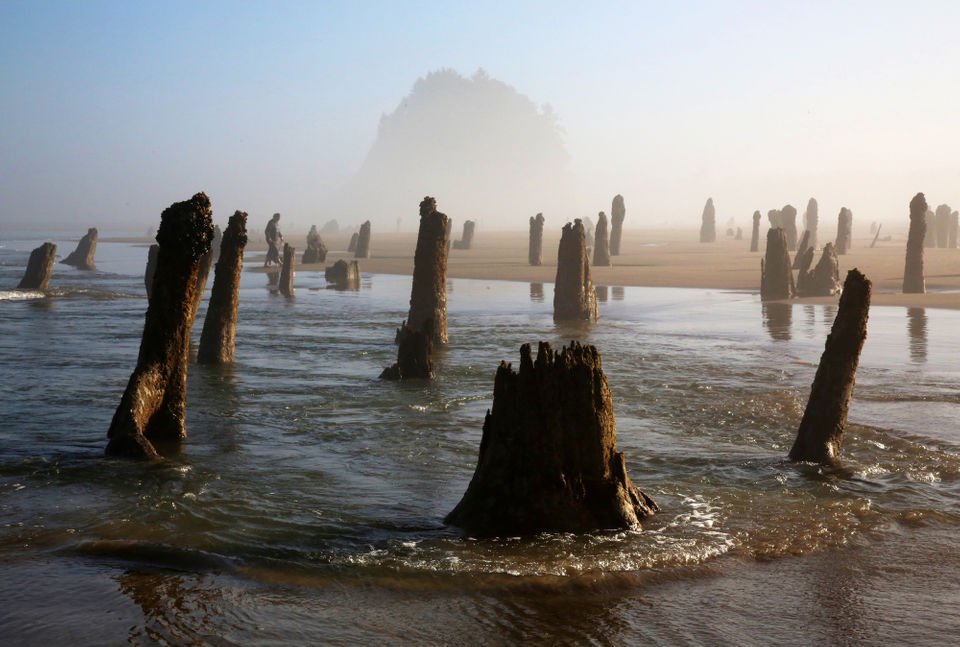 Grab your beach combing gear! This Summer, the Oregon coast can expect some really low tides.
Portland's Rose Gardens are about to enter peak bloom!
And check out these cute dogs competing for Portland Rose Festival Canine Court!
Here's a roundup of the goings-on in Portland this week:
Get Portland News delivered every Thursday! Subscribe to our newsletter here.
————————————-