From our sponsors: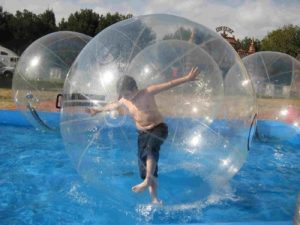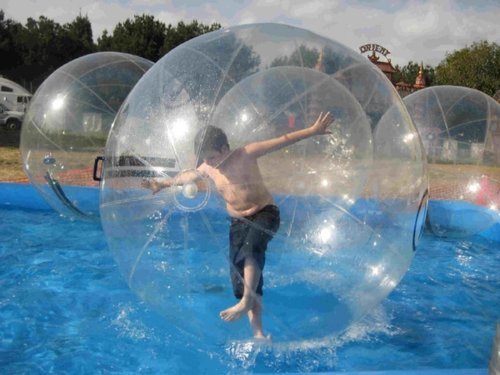 Multnomah County Fair
May 25-27, 2019
All Ages | FREE
Saturday & Sunday: 11a-8p
Monday: 11a-7p
More info: multcofair.org
Oaks Park
7805 SE Oaks Park Way, Portland, OR 97202
The friends of the Multnomah County Fair present the 112th annual Multnomah county fair! Adults and children, both returners and newcomers are sure to have an enjoyable weekend experiencing the many offerings of the Fair, including great food, entertainment, activities, and attractions!
Parking and gate admission are FREE!
New This Year
Dog Parade & Costume Day
Dog Day at Multnomah County Fair is on Saturday, May 25th Noon – 5PM! Prizes are awarded for the best themed costume!
New Roller Coaster
For over a hundred years, Oaks Amusement Park has drawn crowds to its diverse attraction offerings. A great place to visit year-round, the park offers fun for the whole family indoors and outdoors.
During the fair, the unique elements of both the park and the fair combine for a memorable weekend of celebration, food, and fun! Make sure not to miss any of the activities, attractions, and contests at this year's fair!
Oaks Parks has unveiled a new roller coaster! Adrenaline Peak will be open during the Fair. Find out more here.
Bugs Galore & More
Bug & Reptile Exhibit