From our sponsors: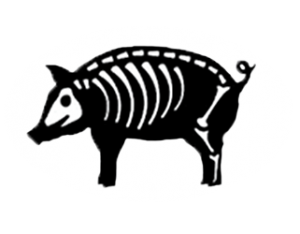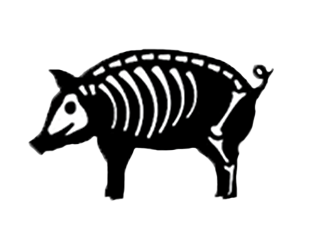 Bare Bones Introduces New Menu!
Spring 2019
More info: barebonespdx.com
Bare Bones Cafe & Bar
2908 SE Belmont St. Portland, OR . (503) 719-7128
Bare Bones local neighborhood cafe to meet, work or just relax. Their food is just one of the reasons people always come back.
New menu options include Jalapeño Stuffed Pretzels, Curried Chicken Sliders, Loaded Quesadilla & More! Brunch features homemade granola, chicken fried steak, & biscuits slathered in rosemary gravy!
Bare Bones Bar & Cafe serves food Daily Monday-Friday 7a-9p, Saturday & Sunday 9a-6p!
See more details at at barebonespdx.com/.