From our sponsors: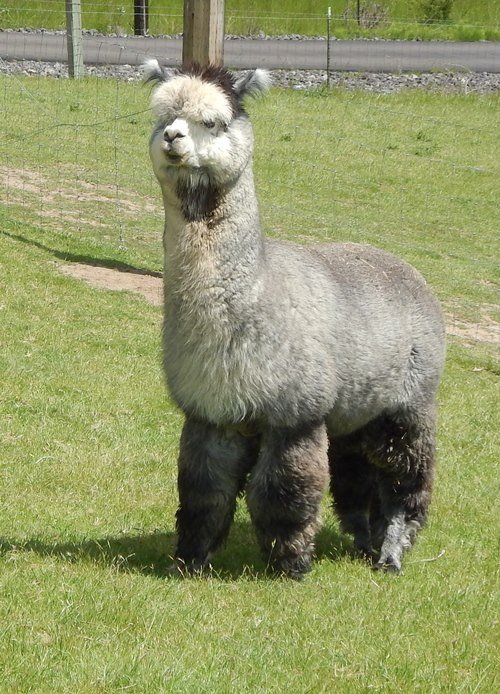 CABA Classic Alpaca Show
May 11-12, 2019
FREE | All Ages
Saturday – 9am- 5pm
Sunday – 8am-5pm
More info: expocenter.org
Portland Expo Center
2060 North Marine Dr. Portland, OR 97217
Come and meet our alpacas, watch the halter show, speak with breeders, cruise our vendors booths with everything from farm supplies to gorgeous alpaca garments.
The Classic offers our Fleece Showcase and Halter Show. Each year we introduce new features to keep us current and interesting. We have some big surprises in store plus heaps of fun for all the exhibitors.
Parking/Directions
Parking is $10 per space, per entry.
Exhibitor parking is $16 and includes in and out privileges.
Find Directions or plan your trip on TriMet's Trip Planner