From our sponsors: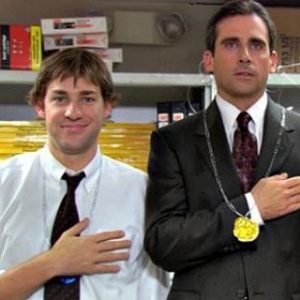 ShanRock's Triviology Presents Scrantonicity: The Office Trivia Night!
April 28, 2019
6 p.m. | Free | 21+
More info: shanrockstrivia.com
Spare Room
4830 NE 42nd, Portland, OR
If you've had your eye on the cute receptionist at work, this is a great opportunity to make extra-curricular time with them! A Teams, B Teams, and Just For Fun teams are all welcome, but only official Triviology pens will be allowed; I don't want my ARM to have to sweep the area for illicit recording devices.