From our sponsors: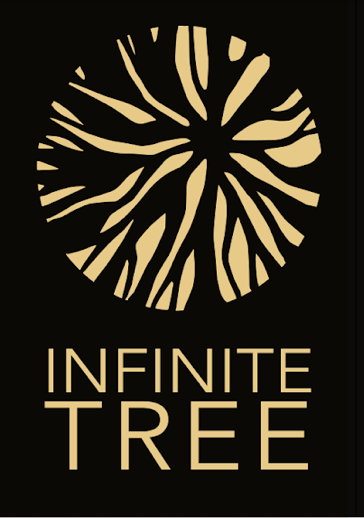 Infinite Tree
Hemp Starts & OLCC Clones
541.937.5237
Hello@infinite-tree.com
More info: www.infinite-tree.com
We deliver plants tailored to suit your needs, for your desired market. We run a 365-day a year Cannabis nursery and are dedicated professionals. Get in touch to learn more about our available hemp seedlings or clones for OLCC farms.