From our sponsors: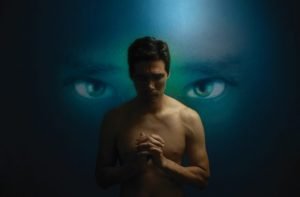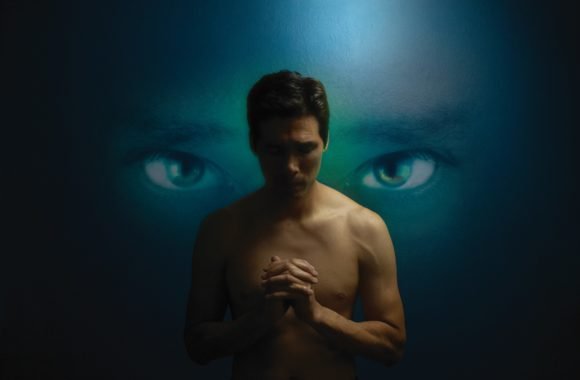 CoHo Productions with Beirut Wedding World Theatre Project present
JESUS HOPPED THE 'A' TRAIN
By Stephen Adly Guirgis
April 19 – May 11, 2019
7:30 p.m. Thursday-Saturday, 2 p.m. Sunday
$25-$32
More info: cohoproductions.org
Coho Theater
2257 NW Raleigh Street, Portland OR 97210
(503) 220-2646
Directed by Jamie M. Rea
Featuring Bobby Bermea, Duffy Epstein, Anthony Lam, Dana Millican and Wasim No'Mani
ABOUT THE SHOW
"All I did was shoot him in the ass." Bicycle messenger Angel Cruz (Anthony Lam) tried to rescue his friend from a cult, and ended up in lockdown on Rikers Island awaiting trial for attempted murder. Brutal prison guard Valdez (Wasim No'Mani) and born-again serial killer Lucius (Bobby Bermea) are his only daily sources of human contact. Disillusioned public defender Mary Jane Hanrahan (Dana Millican) botches her first meeting with Angel and dismisses him as guilty, but Angel's impassioned explanation of his alleged crime convinces her to compromise her ethics to champion his cause. Angel grapples with redemption, damnation, and the messiness in between in Pulitzer Prize-winning playwright Stephen Adly Guirgis' frank and ferocious examination of the search for justice in an unjust society.