From our sponsors: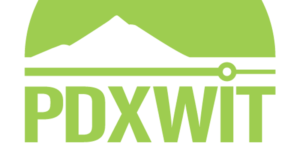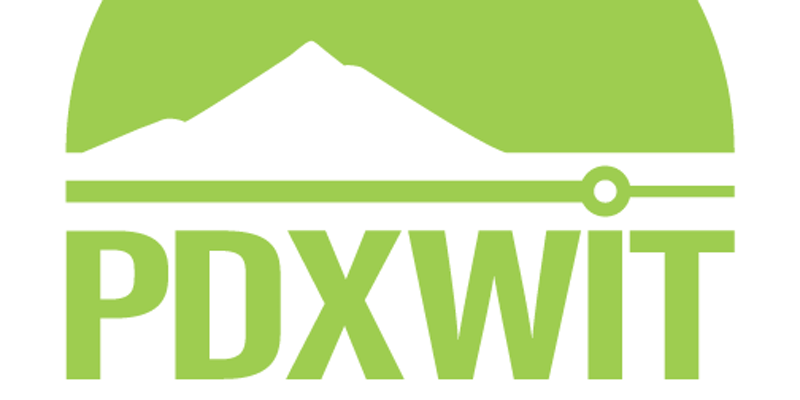 PDX Women in Tech March Happy Hour
March 19, 2019
5-7 p.m. | Free | All Ages
More info: eventbrite.com
Cambia Health Solutions
1621 SW First Avenue, Portland, OR 97201
Join us for March Happy Hour at Cambia Health!
PDXWIT is looking forward to seeing you at our March Happy Hour at Cambia Health! A lot of people talk about the Importance of diversity in the technology Industry, but does diversity even matter if there are not meaningful efforts to achieve inclusion? The conversation starter to keep the networking flowing will be "What is the Difference Between Diversity and Inclusion?"
While the event is primarily intended for networking, we will have a short segment at 5:30 to share important announcements and showcase some individuals in our community.
An employee of Cambia will provide an introduction to the company and share open job opportunities
Filmmaker Casey Hastings will screen her short film "Diversity Hires," and she and the actors involved will speak briefly on the making of the film
During the event, we'll have more to do than free-form networking:
An Activity Table where people can get creative. This is a fantastic way to meet others if large groups are not your thing. If you have trouble finding it, look for Meg Aul, our Event Activities Director.
Table Topics to help break the ice.
A section for job seekers and our sponsors who are hiring, to ensure people get connected.