From our sponsors: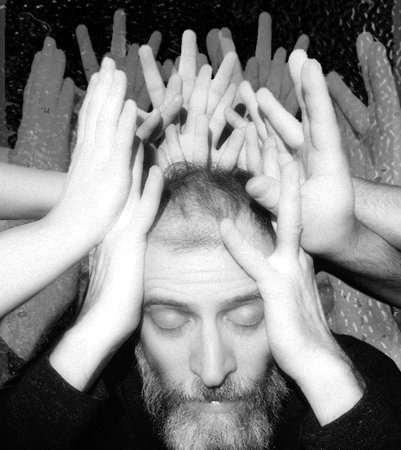 The Reformers presents LĒR
March 15-31, 2019
Thursdays to Sundays
7:30 p.m. | $18 | 13+
More info: eventbrite.com
Shoe Box Theater
2110 Southeast 10th Avenue, Portland, OR 97214
The Reformers take a deep dive into the horror classic that is Shakespeare's King Lear.
THE REFORMERS are thrilled to announce their upcoming immersive theatrical production! After careful consideration the community has chosen to adapt William Shakespeare's horror classic KING LEAR. This will mark their first production in a theatrical space, something the community has long wanted to do. They cannot wait to share their stories, their experiences, and their hearts with the general public. Given the history of THE REFORMERS, who have terrified audiences with their plays THE REVENANTS, THE TURN, HAUNTED HOUSE, THE VAN and YES NO GOODBYE, you can be assured this will not be your traditional King Lear.
LĒR is not a play, but an experience – one only THE REFORMERS can offer. The culmination of that experience is, of course, the play itself, but the story is also being told across multiple mediums, including an ongoing meta-narrative on our Facebook page, a three-part podcast series (first episode here), a groundbreaking album of original music (the upcoming FRIDAY ANIMALS by THE REFORMERS), composed by 3 time Drammy winner Richard E. Moore, and some other blogs that are obsessed with our way of living (AGAIN), here and here.
More information can be found at www.thereformerspdx.com.
LĒR is written by Caitlin Nolan and Sean Doran. It features Sean Doran, Caitlin Nolan, Chris Beatty, Sara Fay Goldman, Heidi Kay Hunter, Adam Thompson and Mishelle Apalategui. Directed by Charmian Creagle.