From our sponsors: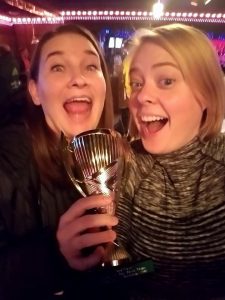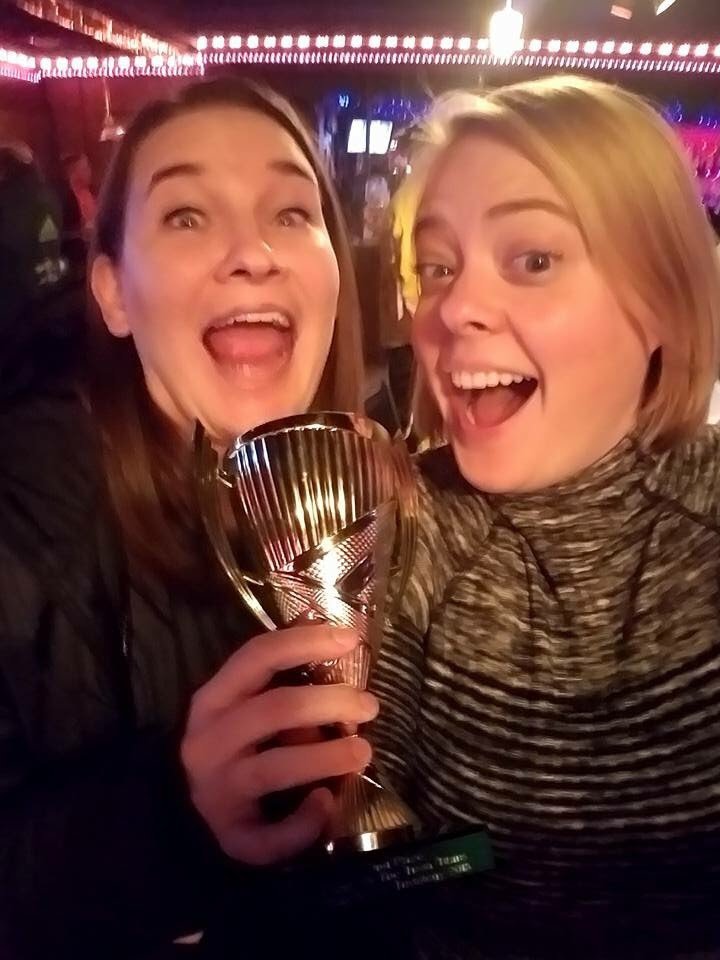 Clash Of The Trivia Titans Trivia Tournament
February 17, 2019
$6 per person to play; 5 player max per team
5 p.m. Registration Opens | PRIZES for everyone (but BIGGER prizes for winners!)
More info: shanrockstrivia.com
Spare Room
4830 NE 42nd, Portland
Once a year, players from all ShanRock's Triviology venues gather together on neutral territory to do battle! Everyone is invited to join the Olympian Open; the winning team will become the wild card seed which then goes up against the Titans in the Invitational! There will be many trophies and prizes to go around, so come join the fun! Game ON!

Come grab your glory!
5:00 Registration
5:30 Olympian Open Quiz!
7:30 First set of trophies & prizes awarded!
8:00 Titan Invitational Quiz!
10:00 Final trophies & prizes awarded!