From our sponsors: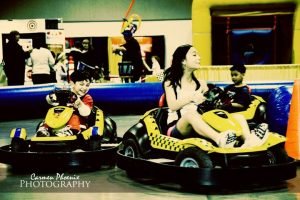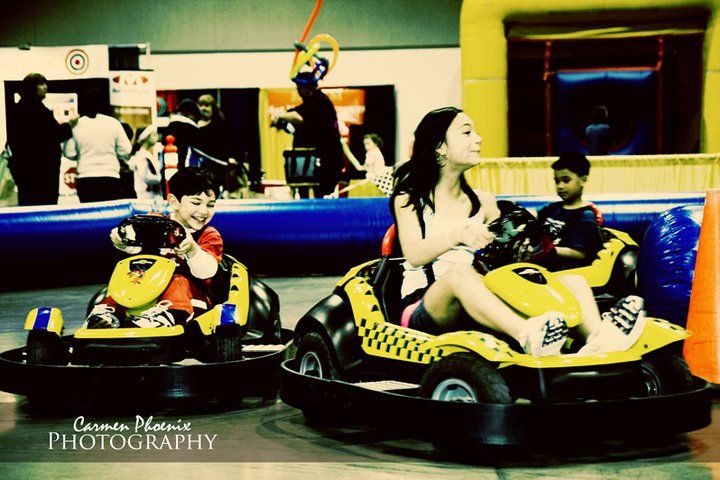 KidFest! And SportFest!
February 16-17, 2019
General $6, Family Pass $25 | All Ages
10a.m. – 5 p.m. Saturday, 10 a.m.-4 p.m. Sunday
More info: expocenter.org
Portland Expo Center
2060 N Marine Dr, Portland, OR 97217
We love it here in the Northwest but let's face it, Winters can be rough finding a variety of fun things for families to do indoors. Don't miss this exciting Winter Festival offering kids and parents an affordable day of fun and an abundance of entertainment and education at the Northwest's Largest Family Expo—KidFest! SportFest! at the Portland Expo Center, February 16 & 17. Doors open at 10:00am with Parade of Prizes so come early.
This annual community event features Live Stage Entertainment, Interactive Sports Demos, Inflatable Fun Zones, Game Truck Video, Laser Tag and Bubble Soccer, Paint Ball Arena, Stunt Jump, Character Appearances by Star Wars, Super Heroes and Disney Princesses, the Iron-Kid Chef Competition, Mad Science, Exotic Animals and more.
Parents can enjoy shopping the various exhibits while the kids are entertained and find resources in Education & Youth Enrichment, Camps, Sports & Fitness, Health & Wellness, Cooking, Family Recreation and special show discounts on products and services for families.
Get out of the rain and have a blast with the entire family at the Whopper of ALL Family Fests– KidFest!
KidsFest Features:
Entertainment on 3 Stages
Interactive Sports Demos
Extreme Fun Zone
Zip Line
Rock Climbing
Go Carts
Video Game Challenge
Mad Science
Diaper Olympics
Concerts & Cool Prizes
Petting Zoo & Reptile Exhibit
Deals on Family Products & Services
Theme Areas include; BabyFest, CampFest, SportFest, Health & Fitness, Education, Youth Enrichment, Family Travel & Recreation, Kids Instyle, Food & Family, Radio Disney Rock 'N Recycle Eco-Family Zone, Safety Zone: Sports Injury Prevention, $5 Bike Helmet Sale by OHSU ThinkFirst Oregon, AquaSmart, KidCare Free ID Kits for Kids!
Parking/Directions
Parking is $10 per space, per entry.