From our sponsors: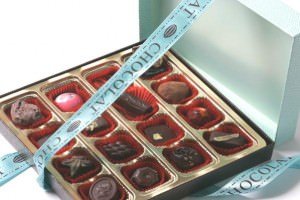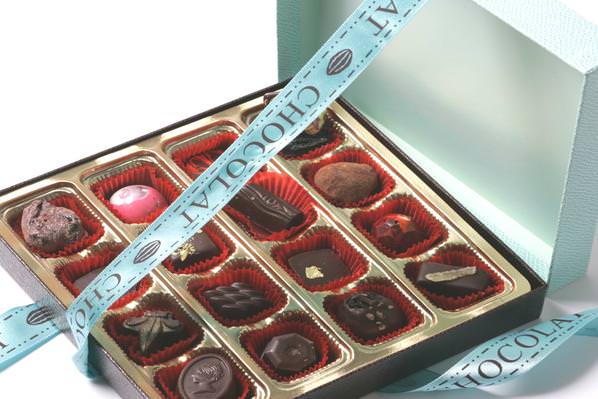 Home Delivery for Valentine's Day
More info: trycaviar.com
Starting today, you can preorder a box of wonderful Pix Patisserie chocolates (or other Valentine dessert) to be delivered to you Valentine on the 14th, or any day leading up to the 14th.
It's easy and simple and no driving involved for you! Surprise someone with a sweet delivery!