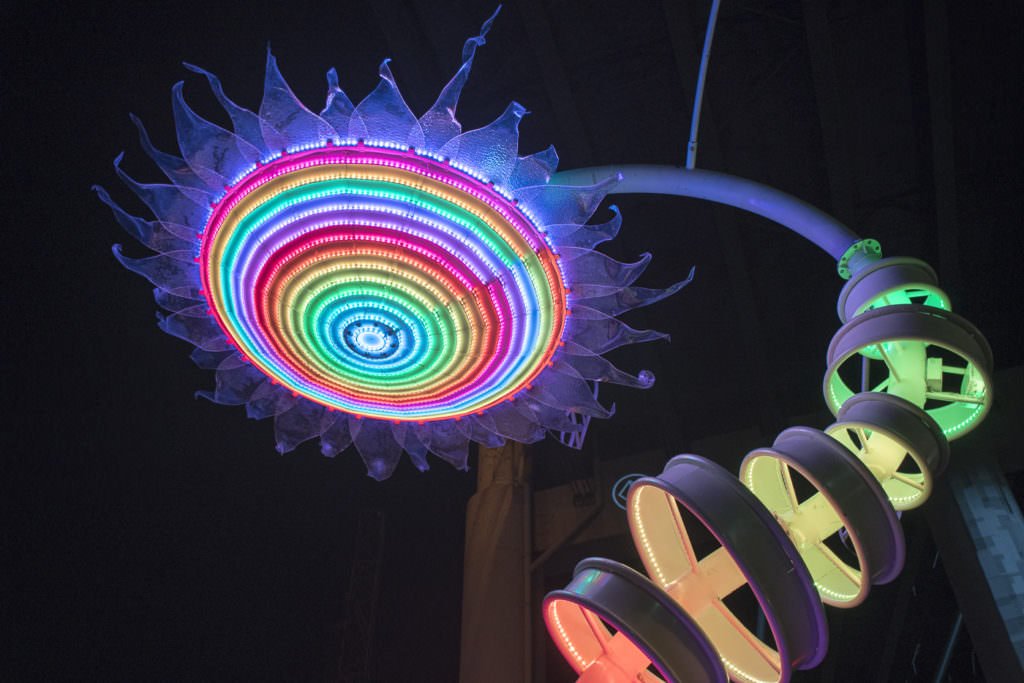 Portland's city wide celebration of lights, Winter Light Festival, returns this weekend! This year's festival is bigger than ever and includes more than 100 installations including fire dancers, high tech interactive pieces, family friendly fun & more!,
———————————————
Related Events & Giveaways
———————————————
From our sponsors: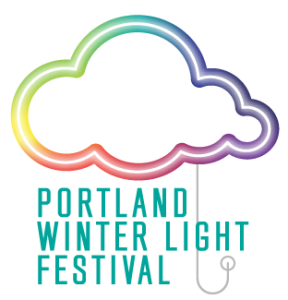 Portland Winter Light Festival
February 7-9, 2019
6pm-11pm | All Ages | FREE
More info: pdxwlf.com
More than 100 illuminated installations, artists, performers, interactive activities, and events will brighten the Portland cityscape this February during the 2019 Portland Winter Light Festival (PDXWLF) presented by Portland General Electric (PGE) and powered by PGE renewable energy. This free, all-ages festival, an annual program of the Willamette Light Brigade, will once again capture the city's imagination as it expands to its largest footprint yet and unites the community during the darkest time of the year.
"The Portland Winter Light Festival showcases some of Portland's best characteristics – especially its collective creativity and ingenuity. Whether it's the interactive high tech light installations or the magic of fire and performance, for three nights PDXWLF captures Portland's imagination and turns our nights into a magical landscape," said Mayor Ted Wheeler.
Drawing interest and recognition from across the region, the expanded 2019 artist roster showcases talent almost exclusively from the Pacific Northwest. With its dazzling and unique installations and family-friendly atmosphere, the festival, now in its fourth year, has already established itself as a regional attraction for artists and visitors.
Details for the 4rd Annual Portland Winter Light Festival:
Where: Eastbank Esplanade and OMSI grounds, west riverfront zone (Tom McCall Waterfront Park at Salmon Springs, PGE Headquarters/World Trade Center), PSU and more. See citywide festival map for exact locations.
When: 6pm-11pm, February 7-9, 2019 (Thursday through Saturday nights).
Cost: Free.
How to get there: The Portland Streetcar will once again offer free rides on all routes after 5pm on every night of the event, and Portland Spirit's Crystal Dolphin will ferry attendees across the Willamette River from Salmon Street Springs to Caruthers Landing. Most festival sites are located along TriMet stops.
*For complete artist listings, programming, festival sites, and schedules, visit www.pdxwlf.com. View photos here.