From our sponsors: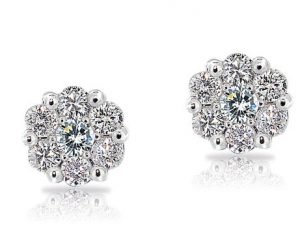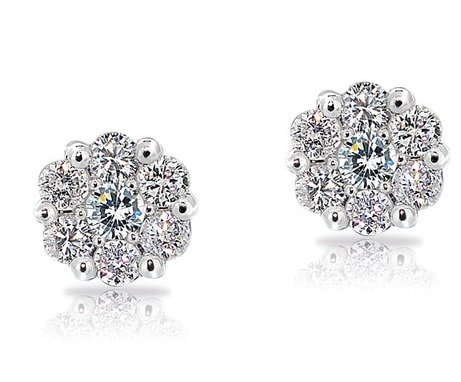 Valentine's Day at Pix Pâtisserie
February 14, 2019
Special Hours 10a-Midnight
More info: pixpatisserie.com
Pix Patisserie
2225 E Burnside St, Portland, OR 97214
(971) 271-7166
Great Diamond Giveaway!
On Valentine's Day, a single box of Pix handmade chocolates will also hide a pair of 14 karat, white gold stud earrings with 12 ¼ carat round cut diamonds. Retail value $300. Shop early!
Special Valentine Desserts
All desserts $12
A Night in Porto
A 10 year tawny port mousse tucked into a heart mold with port soaked figs and a moist pain d'épices spice cake.
Truffle Heart
A single caramel almond truffle and cinnamon macaron base are hidden in a heart of chocolate mousse and a dark chocolate glaze. (Gluten Free)
St. Honoré for St. Valentine
Puff pastry filled with raspberry pastry cream, chocolate covered pop rocks and crème Chantilly. Topped off with rose macarons, fresh raspberries and a single red rose petal. Be Mine?
Heart Shaped Macarons
Chocolate, Raspberry, Fleur de Sel Caramel and Rose. Assorted box of four. (Gluten Free)
"World's Best Champagne & Sparkling Wine List"
– London's World of Fine Wine Magazine July 2014, 2015, 2016, 2017 & 2018