From our sponsors: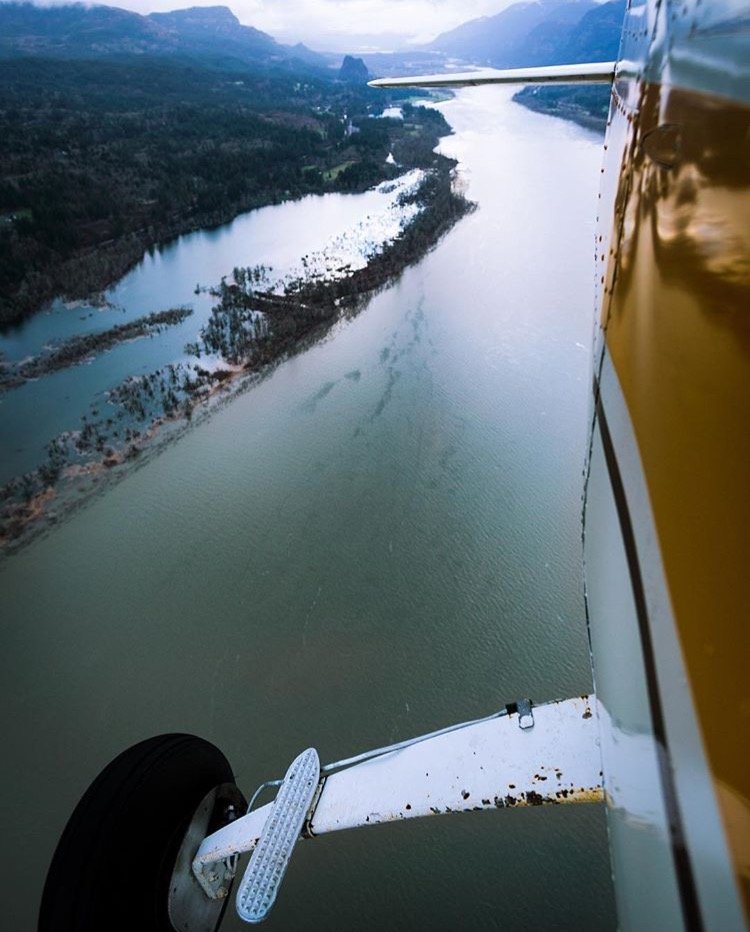 Scenic Valentine's Day Helicopter & Airplane Tours
February 14-17, 2019
$379 per flight
Use #FLYENVI for 5% off every purchase at enviadventures.com
Troutdale Airport
1350 NW Perimeter Way, Troutdale, OR 97060
This Valentine's Day, you could once again be disappointing and do something thoughtless like flowers, a cheesy card, or crap candy. Or you could do something so unique and special you likely won't be able to top it for quite awhile.
Award-winning Envi Adventures has the perfect solution for your lazy attempts at romance with private helicopter and airplane flights in the Columbia River Gorge and Downtown Portland. This Valentine's Day weekend*, get a romantic private helicopter flight package for 2 to Multnomah Falls or Downtown Portland complete with a custom video of your flight, champagne for anyone over 21, and inflight music for $379 per flight.
Based at the Troutdale Airport, Envi is the only option that gives you the best and most unique perspective of all of your favorite places in Portland with daily year-round aerial tours. It's not too early and never too late to book your 2019 flight tour. Use #FLYENVI for 5% off every purchase at enviadventures.com.
*Packages will be available February 14-17 on helicopter tours only.