From our sponsors: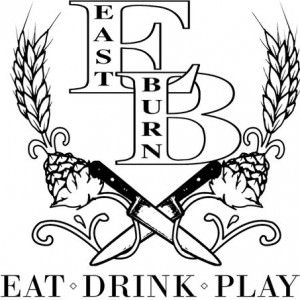 Watch Portland Trail Blazers @ East Burn
More info: theeastburn.com
Location: East Burnside & 18th, Portland (503) 236-2876
Cheer on the Blazers at EastBurn! During the game, if they score over a 100, fans can get $3 draft beers/ciders and get half off their famous Bowl of Trinity Fries – hand cut russet & sweet potatoes, crispy fried leeks, w/ roasted tomato aioli!
Make EastBurn Your first stop on game nights!
Downstairs in the Taproom – opens at 6pm every night but Sundays when it opens at 4pm,. Featuring two 52in TVs and a 46in TV.
Upstairs- They have a 24ft projector screen at the bar and for playoffs and all major sporting events.