From our sponsors: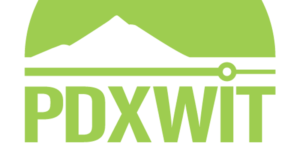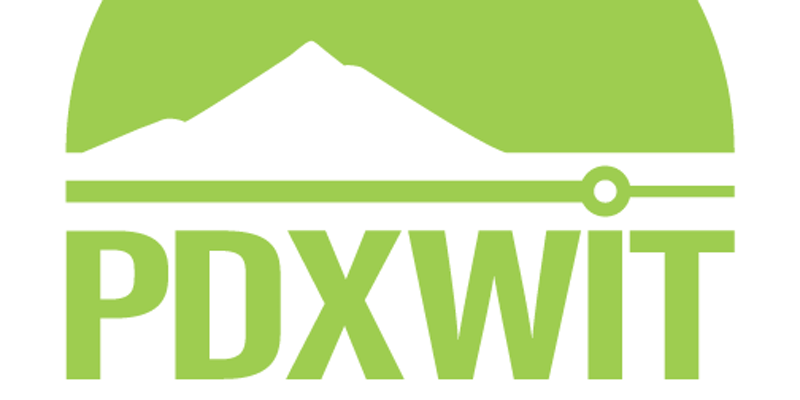 PDX Women in Tech (PDXWIT) November Happy Hour
November 27, 2018
4:30-6:30 p.m. | Free
More info: eventbrite.com
FreeGeek
1731 SE 10th Avenue, Portland, OR 97214
PDXWIT is thrilled to be partnering with Free Geek for a special edition happy hour on #givingtuesday November 27th! The theme of the evening is Supporting our Community. Let's connect to talk about how we can really show up and support one another.
While the event is primarily intended for networking, we will have a short segment at 5:30 to share important announcements and showcase some individuals in our community.
An employee of Free Geek will provide an introduction to the company and share open job opportunities.
A guest speaker will share their story of the impact Free Geek and PDXWIT has had on their professional and personal life.
Elizabeth Stock and Hilary Shohoney will talk about how critical it is for community members to do what they can to support organizations that matter to them.
During the event, we'll have more to do than free-form networking:
An activity table where you can get creative. This is a fantastic way to meet others if large groups are not your thing. If you have trouble finding it, look for Meg Aul, our Event Activities Director.
Table topics to help break the ice.
A section for job seekers and our sponsors who are hiring, to ensure people get connected.
A #givingtuesday table with raffle prizes and other goodies for folks who decide to support BOTH FreeGeek and PDXWIT at the event.