From our sponsors: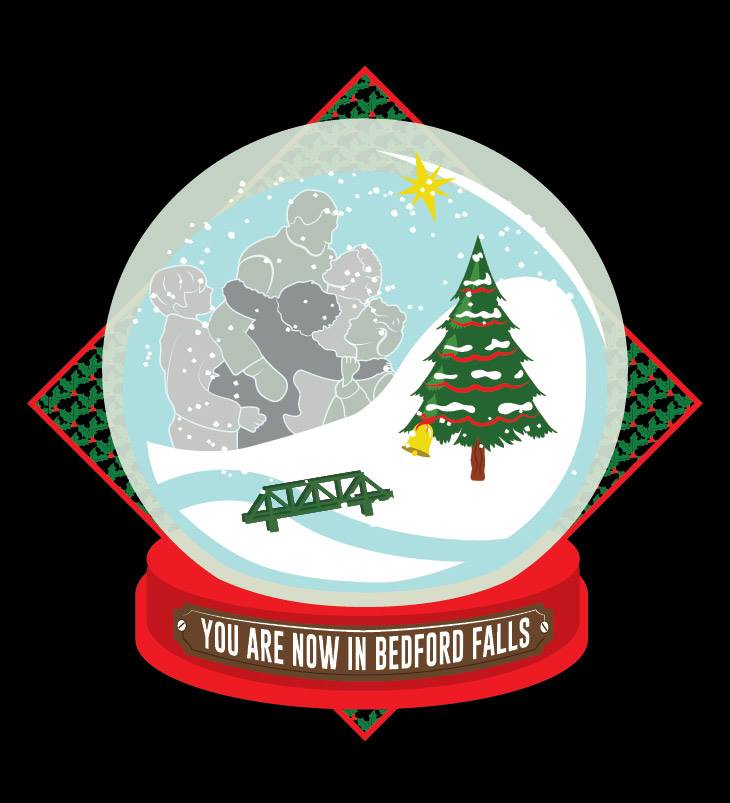 It's a Wonderful Life: A Live Radio Play!
December 6-30, 2018
8 p.m. (Special 2 p.m. Performance December 12)
$10-40 | All Ages
More info: artistsrep.org
(No shows Tuesdays, December 24)
Northwest Children's Theater and School
1819 NW Everett St, Portland, Oregon 97209
The beloved holiday staple comes to life as a live 1940s radio broadcast with the story of George Bailey. George grew up in picturesque Bedford Falls, but dreams of leaving the small town behind to see the world. Obligations and unforeseen circumstances get in the way of his aspirations and he is tied to his hometown forever as he takes over the Building & Loan from his father and his uncle. When a terrible mistake leaves George on the verge of disaster, he considers ending his life on Christmas Eve until he meets a fateful friend named Clarence. Made complete by your favorite local talent and an onstage Foley artist, It's a Wonderful Life: A Live Radio Play is a fun, heartwarming delight for the whole family.
"It's easy for the audience to get caught up in the fun." -Anita Gates, The New York Times