From our sponsors: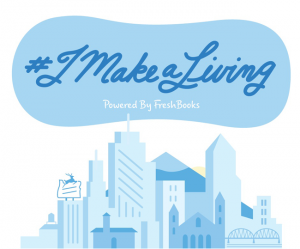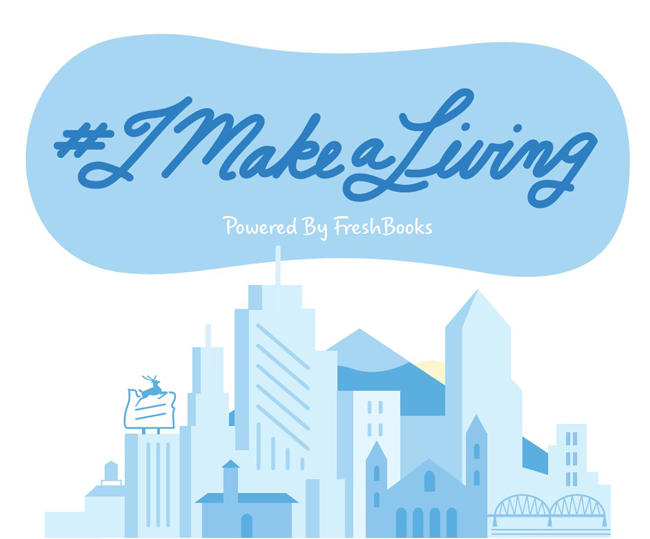 #imakealiving featuring: Emma McIlroy of Wildfang
November 14, 2018
Free | 6-10 p.m.
Register at eventbrite.ca
The Leftbank Annex
101 North Weidler Street, Portland, OR 97227
#imakealiving is a community event that engages professionals through education, inspiration & connection.
This #imakealiving event features Emma McIlroy of Wildfang. This keynote will give education & insights to small biz owners, entrepreneurs & creatives.
After the keynote the event opens up to the audience and you're given the opportunity to ask the speaker questions directly related to your business. FreshBooks is offering food, drinks, swag, free headshots & networking with like-minded individuals. A boozy networking social will be closing the event.