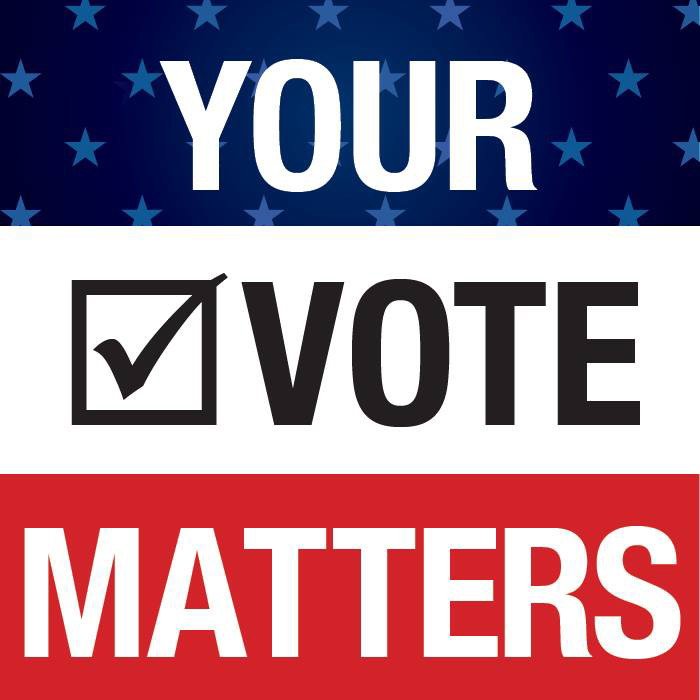 The 2018 Midterm election is finally here! Return your ballot and then toast our democracy at parties all over Portland Tuesday night. Below are several from our sponsors.
————————————–
Portland 2018 Midterm Election Watch Parties: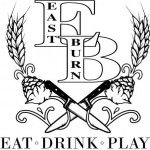 The EastBurn: 1800 E Burnside St, Portland, OR 97214
5:30-7:30 p.m. | Free
More info: Facebook
Come join us Tuesday Nov 6th @ 5:30 for Lagunitas Brewing Co Tap Takeover!
A fan favorite!
We will also have the Midterm Elections on in The Taproom and Blazers on upstairs.
Tuesday night, Eastburn will be the place to be!
——————–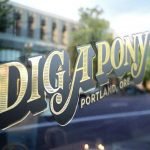 Dig A Pony: 736 SE Grand Ave, Portland, OR 97214
Free | 5-9 p.m.
More info: Facebook
We're hosting a midterm election viewing party!
Expect two big screens with the sound on // A percentage of sales going to the Immigrant & Refugee Community Organization // Food & drink specials // DJ Sweaty Technique playing feel good records during commercial breaks // The collapse of the patriarchy
———————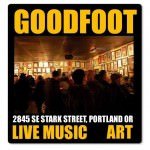 The Goodfoot Lounge: SE 29th & Stark, Portland
5-10 p.m. | Free
More info: thegoodfoot.com
Don't just sit at home alone on Election Night – Join us at The Goodfoot to grab a drink and watch as the returns come in! We will be broadcasting the election results starting at 5pm on our giant projector screen.
Hosted by Dr. Jonathan Ortiz, with music curated by Calaix. Surround yourself with friends and neighbors to celebrate or commiserate as needed.
Head down to the Goodfoot at 2845 SE Stark on November 6th, but make sure you drop off your ballot first! Get out there and vote!!
———————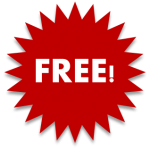 Wildfang West: 404 SW 10th Ave.Portland, OR 97205
5:30-10p
More info: Facebook
WILDFANG and The Riveter present SHE CAME, SHE SAW, SHE F*CKING VOTED. Come by Wildfang West for a safe and inclusive space to watch this year's midterm elections — no matter the result.
We'll have pundits and VIPs commentating on the results, free beer, wine and snacks, as well as self-care services like massage and guided meditation — plus this event will raise $$ for She Should Run.
———————