From our sponsors: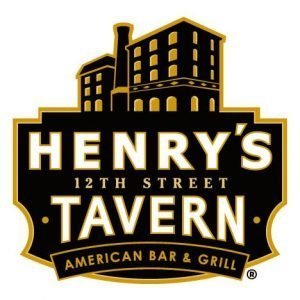 Watch Portland Trail Blazers @ Henry's Tavern in the Pearl District
More info: henrystavern.com
Henry's Tavern
10 NW 12th Ave, Portland, OR
(503) 227-5320
Located in downtown Portland, in the Pearl district Henry's is your local tavern. If you find yourself looking for a sports bar or ale house to spend time with friends and family. With 100 taps available, we would love to serve you a beer.
Henry's Tavern offers $1 off Hop Valley & Bud Light Drafts during all Blazer games, and don't forget to join us for Happy Hour as well, 3-6p and 9-11p (Monday-Thursdays) and 3-6p and 10-12a (Friday/Saturdays) and All Day Sundays.