From our sponsors: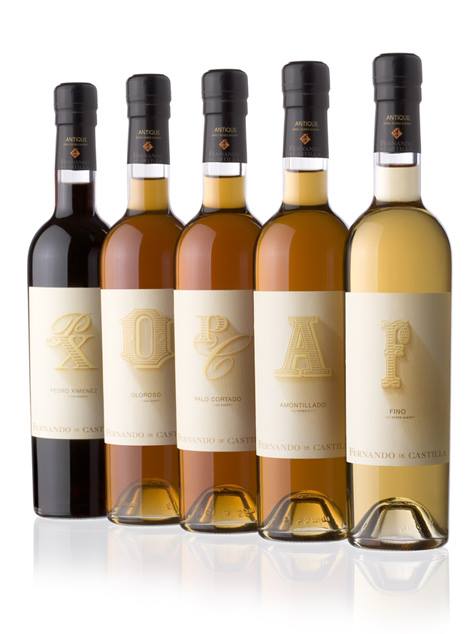 Sherry Week Events @ Bar Vivant
October 8-14, 2018
Bar Vivant
2225 E Burnside St, Portland, OR 97214
International Sherry Week at Bar Vivant
Bar Vivant celebrates Sherry Week this year with flights, an extra special tasting and an Introduction to Sherry Class with Bar Vivant owner, Cheryl Wakerhauser, who is one of just thirteen Official Sherry Educators in the US.
About International Sherry Week
Now in its 5th year, International Sherry Week brings together thousands of sherry-lovers in a multitude of events in more than 25 countries every year. The annual global celebration showcases Sherry Wines through a network of public and private events in bars, restaurants, hotels, bodegas, universities, tabancos, and wine clubs around the world simultaneously during the week of October 8th – 14th, 2018.
More information on International Sherry Week at www.sherry.wine/sherryweek
Fabulous Flights of Sherry at Bar Vivant
Come explore the fabulous world of sherry at Bar Vivant for International Sherry Week. We will be pouring some extra special flights all week, from a basic introduction to the drink, to experiencing some of the region's prized jewels.
Introduction to Sherry $20
Taste four styles of Sherry from dry to sweet. 1 oz pours
La Cigarrera, Manzanilla
Grant, La Garrocha Amontillado
El Maestro Sierra, Oloroso 15 Años
Emilio Lustau, Deluxe Cream Capataz Andrés
Fernando de Castilla Antique Series $25
Jan Pettersen's Antique series are very old sherries of limited production and exceptional quality. ¾ oz pours
Fernando de Castilla, Fino Antique
Fernando de Castilla, Amontillado Antique
Fernando de Castilla, Palo Cortado Antique
Fernando de Castilla, Oloroso Antique
Pedro Ximénez – Sherry for Dessert $26
Includes a scoop of Pix Pâtisserie Tahitian vanilla bean ice cream! ½ oz pours
El Maestro Sierra, Pedro Ximénez
Equipo Navazos, Casa del Inca Pedro Ximénez 2013
Valdespino, El Candado PX
Toro Albalá, Don PX Gran Reserva 1987
The King of Moscatel $22
César Florido is the king of Moscatel, but he can make some mean palamino wines as well! ¾ oz pours
César Florido, Cruz del Mar Fino
César Florido, Peña del Aguila Palo Cortado
César Florido, Cruz del Mar Oloroso
César Florido, Moscatel Especial
————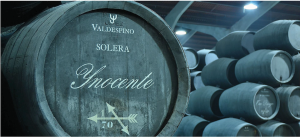 Introduction to Sherry Class Featuring the Wines of Valdespino
October 13, 2018
3-5 p.m. | $20
Call or stop by Bar Vivant to reserve your spot.
Reservations are transferable but nonrefundable. 971.271.7166
Bar Vivant & Pix Pâtisserie owner, Cheryl Wakerhauser, is one of just thirteen official Sherry Educators in the US, a recognition awarded by the Consejo Regulador of the Sherry region. Join her, Galaxy Wine Company and fellow sherry lovers for a fun, interactive workshop focusing on the sherries of Valdespino. Discover the Sherry region, explore sherry styles and taste tapa pairings. $20 per person. Limited to 16 participants.
Deliciosa Manzanilla
Inocente Fino
Tio Diego Amontillado
Viejo Calle Ponce Palo Cortado
Isabela Cream
El Candado PX