From our sponsors: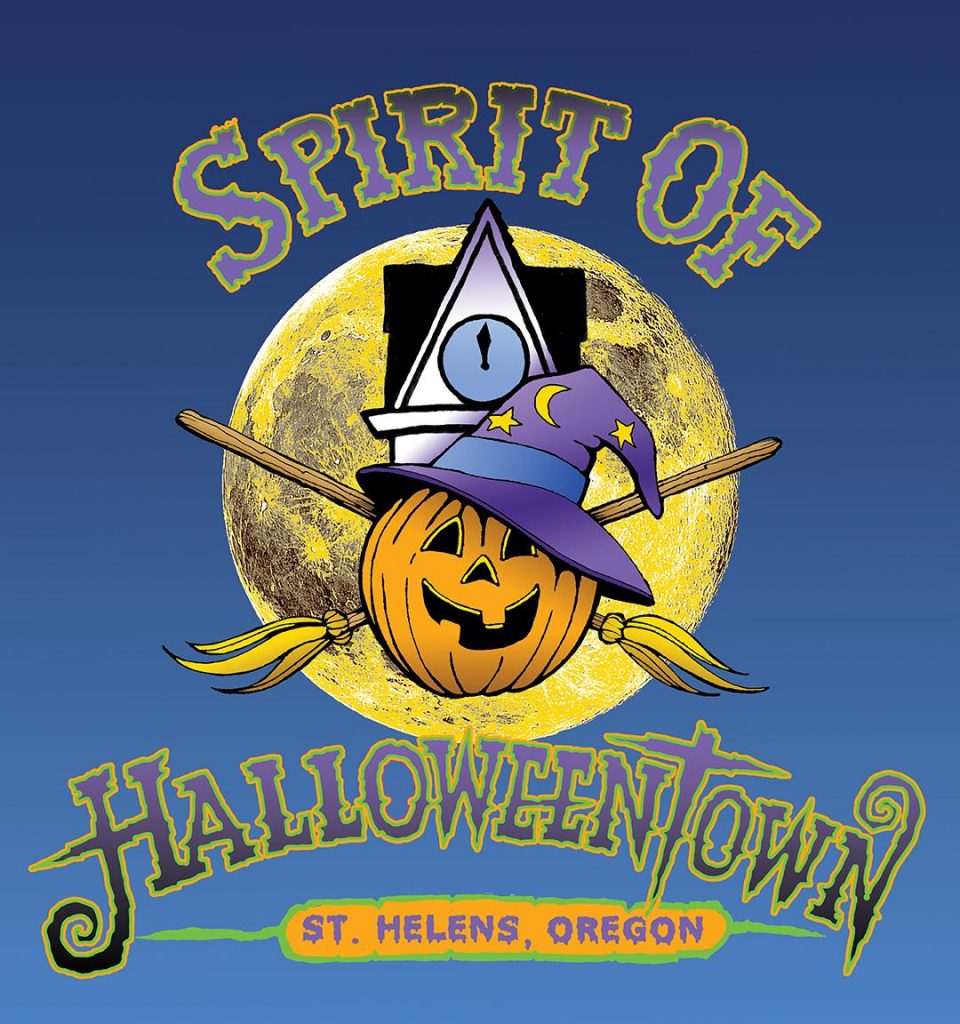 St. Helens Spirit of Halloweentown
Opens September 29, 2018
Wednesdays-Sundays through October 2018
9a-6p | All Ages
More info: discovercolumbiacounty.com
The Spirit of Halloweentown descends on St Helens each October. Join us for this long celebration of the season.
Fantastic Photo Ops, Haunted Mansions, Severed Head Tractor Rides, Gothic Gatherings, Bonfires and Scary Things Galore Are In Store For You! We love Halloween and we let it show.
Festival of the Fairies – Saturdays & Sundays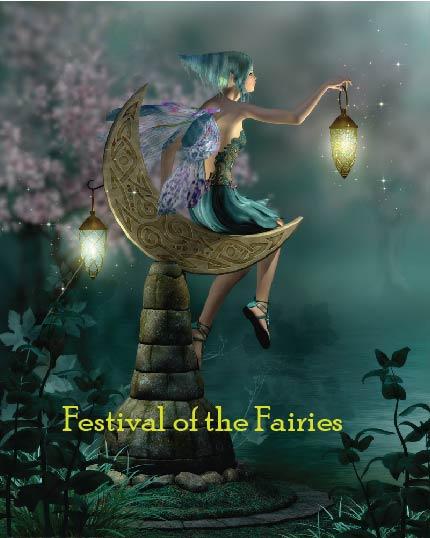 September 29-November 4, 2018
All Ages
More info: cityandtownevents.ticketleap.com
The fall never looked so magical! Come enjoy quality family time at this fun filled location designed with playful activities in mind within a mysterious setting. Wear a magical costume or wings or buy some onsite. This setting on the waterfront comes complete with "stone hedge" boulders hosting dragons & fairies resting on arches, a giant magic wishing tree, hammocks to hang out in, bubble house, wonder boxes, bigger than life games, digging for treasure, scavenger hunts, hoolahoops, maypole dancing, S' mores by the fire, mask making, personalized coloring tags to put on your luggage or the wishing tree, storytelling from the rocks, and Zork Ball Fun throughout the day. The area is designed for the playful at heart and there is a lot to do and experience. Sometime you might even see some goats in pajamas!
Agenda Daily: 1 p.m. Dance the Maypole & 2 – 4 p.m. Meet Tinkerbell Saturdays and Sundays and get a photo. Saturdays Only 1 – 3 p.m. Meet Character look a likes Daeneys Targaryen with her dragon replicas for a photo op.(It's too dangerous to bring the live ones.) Photos with Character look a like Malificent, too.