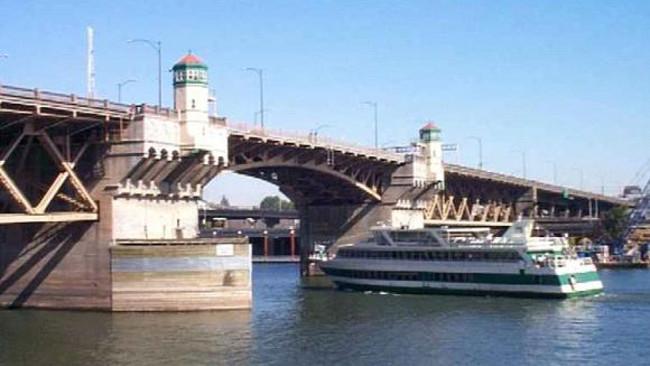 Because we can't have nice things, a new trend called 'bird dropping' has popped up alongside the city's new fleet of e-scooters. It involves (you guessed it) dropping the scooters off bridges, throwing them into dumpsters, etc (there are currently 17 in the Willamette as of this week, according to the article).
Speaking of things that may or may not end up in the Willamette, OPB reports that the Burnside Bridge is reaching the end of it's days and will need fixing or replacing. Multnomah County officials want residents to decide which route to go.
And finally, the Oregonian has a round-up of the biggest scandals in Oregon TV and movie history, from Portlandia to Tonya Harding.
Here's a roundup of the goings-on in Portland this week:
Get Portland News delivered every Thursday! Subscribe to our newsletter here.
————————————-