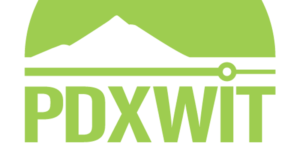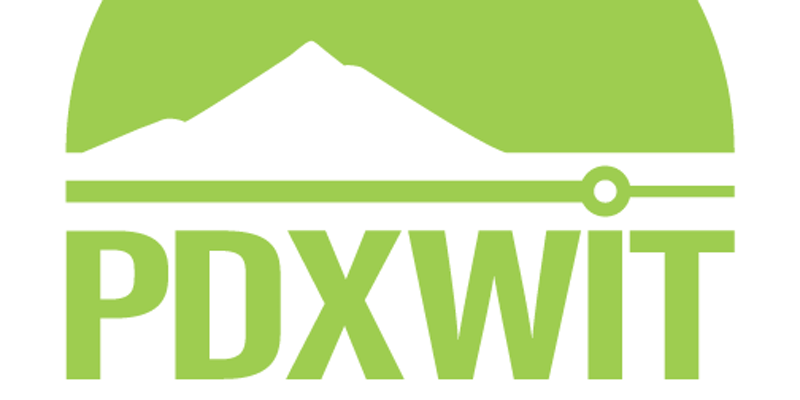 From Our Sponsors
PDX (Women in Tech (PDXWIT) September Happy Hour
September 18, 2018
All Ages | 4:30 – 6:30 p.m. |Free
Register online: eventbrite.com
WeWork Pioneer Place
700 SW 5th Ave., Portland, OR
Join us for Happy Hour at Schrodinger on September 18th.
We talk a lot about the importance of technical skills at every level of the technology industry, but our soft skills can be just as important, if not more! This month we are focusing on how we can nurture and leverage our soft-skills and natural strengths at work. To facilitate this discussion we've set the conversation starter to "how can you create space for folks transitioning into tech."
While the event is primarily intended for networking, we will have a short segment at 5:30 to share important announcements and showcase three women in our community.
An employee of Schrodinger will provide an introduction to the company and share open job opportunities.
Shauna Levy, of Shauna Levy Strengths + Leadership LLC, will tell us how understanding our natural strengths (the things we do without thinking) can be applied to improve our performance and satisfaction at work.
Caroline Clyburn, licensed massage therapist, will talk about self-care, and how it relates to health, happiness, and performance!
During the event, we'll have more to do than free-form networking:
An Activity Table where people can get creative. This is a fantastic way to meet others if large groups are not your thing. If you have trouble finding it, look for Meg Aul, our Event Activities Director.
Table Topics to help break the ice.
A section for job seekers and our sponsors who are hiring, to ensure people get connected.