From our sponsors: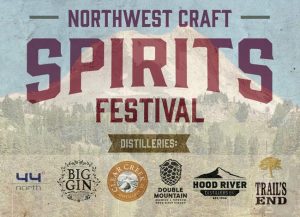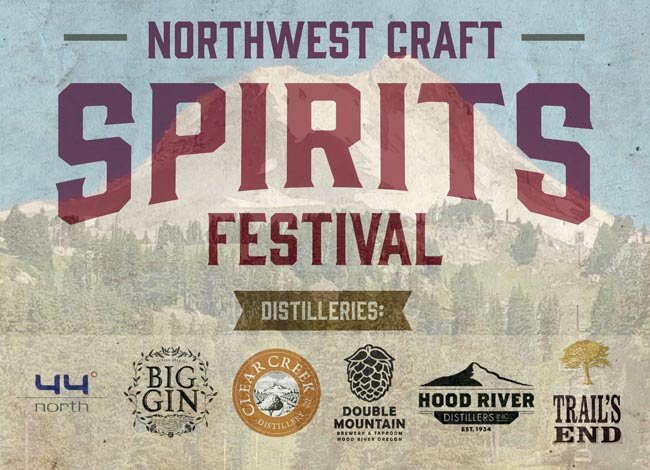 Northwest Craft Spirit Festival
September 1, 2018
1-5 p.m. | $12 ADV, $15 Doors | 21+
More info: skihood.com
Mt. Hood Meadows
14040 Hwy 35, Mt. Hood, OR 97041
Mt. Hood Meadows presents the first annual Northwest Craft Spirit Festival Saturday, September 1. Five local distilleries will be on hand to pour samples of their spirits, and serve up cocktail demonstrations. The festival runs from 1 – 5 PM and features the music of Jenny Lee and the Menagerie. The Spirits Festival will be held outdoors on our Sun Deck, in full view of Mt. Hood. The scenic chair will also be running, inspiring those attending to take some hikes as well. There will be games on the deck and the Schuss Café will be open for those who would like to dine.
In the "BarSmarts Advanced" handbook by David Wondrich, Dale DeGroff, and Paul Pacult, the term "spirits" for alcohol is attributed to Aristotle. "Aristotle wrote about this process in 327 B.C., but we have no proof that his fellow Greeks distilled spirits on any significant volume level," the handbook reads. "Nonetheless, he was the one who gave the name of 'spirit' to the product of distillation. He thought drinking a distilled beer or wine put 'spirits' into the body of the drinker."
Alchemists in the Middle East were the first to master distillation. They weren't only trying to find gold, either. They were also trying to make medical elixirs. To do so, they would distill liquid, collect the vapor, and gather the "spirit" that came off the material.
The Northwest Craft Spirit Festival is $15 at the door, or $12 if purchased online in advance. Meadows also offers overnight RV Parking that evening for self-contained vehicles that can be reserved online for $12 (or $15 day of).
Distillers attending include:
44 North
Big Gin
Trails End
Clear Creek
Hood River Distillers with Double Mountain Hopped Whiskey
Meadows offers scenic chair ride and hiking experiences from 10 AM – 4 PM Thursdays through Sundays, and until sunset on Saturdays. The last day of the summer season will be Labor Day.