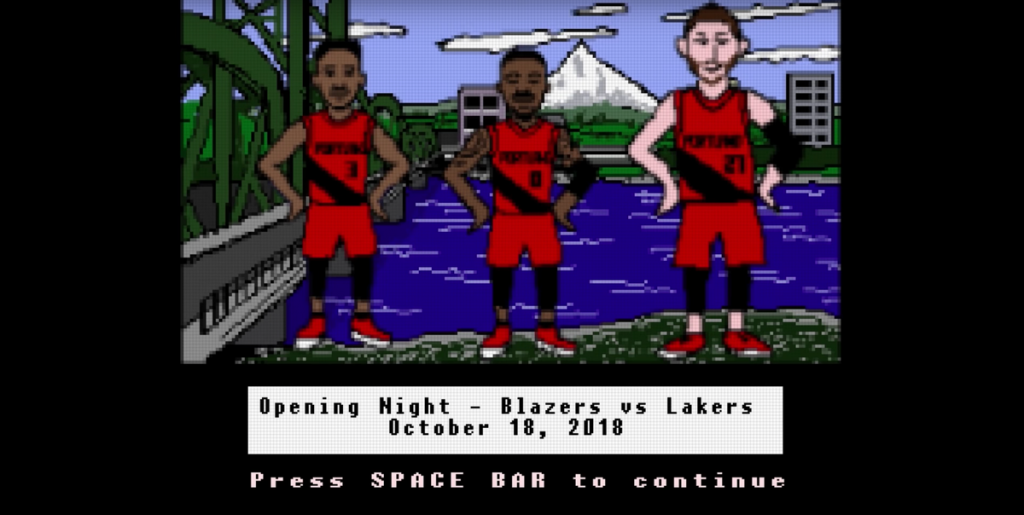 The Blazers start their season October 18 vs The Lakers. While you wait, get up to speed with this "Oregon Trail"-Inspired Guide to the season.
Portlanders can see a massive billowing art installation by Ann Hamilton called "Habitus" at Centennial Mills through September 16.
And the vacant Nordsrom space at Lloyd Center is set to be turned into a concert venue!
Here's a roundup of the goings-on in Portland this week:
Get Portland News delivered every Thursday! Subscribe to our newsletter here.
————————————-